U.S. Homebuyers: Mystery Remains Around Credit Scores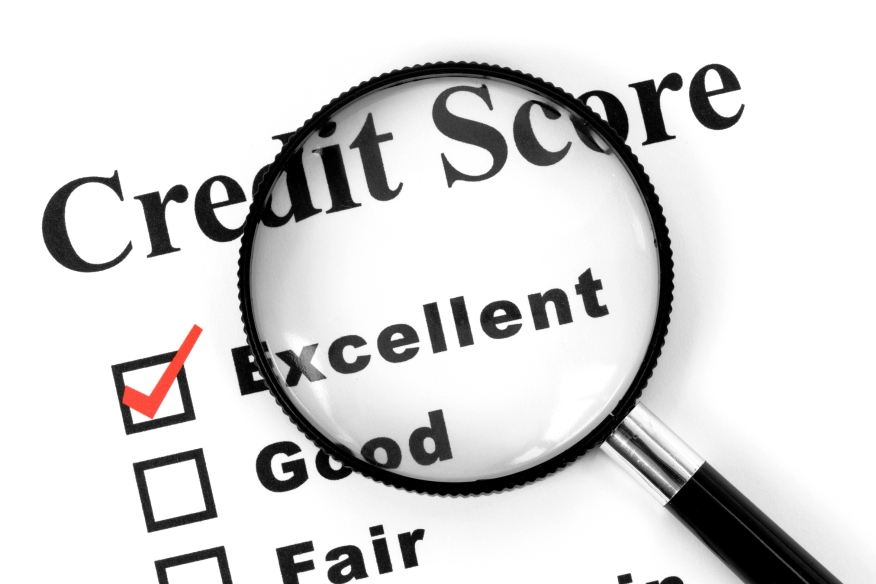 As Americans enter the peak time of year to buy a home, a recent survey from TransUnion reveals a majority of those planning on or considering buying a home in the next 12 to 18 months are unsure about actions that could help improve their credit score. A majority was also unsure about what their credit score directly affects in the home financing process. The national consumer survey found that while nearly three out of four (74 percent) of potential homebuyers believe it's important to check the accuracy of their credit report, only 45 percent or fewer correctly understand that their credit score measures the amount of debt they hold, risk of not repaying back a loan, or the financial resources they have to pay back loans.
"As many people across the nation prepare to take advantage of still-low interest rates and look to buy a home, it's essential they understand their credit score before applying for a mortgage," said Ken Chaplin, senior vice president at TransUnion.
Despite the fact a majority of consumers recognized the importance of a credit score, one in three incorrectly thought increasing their income (33 percent) or closing old accounts (28 percent) before applying for a mortgage has the potential to help improve their credit score.
While 76 percent of prospective homebuyers surveyed were at least somewhat confident (38% very confident; 38 percent somewhat confident) that they understand the finance process and the terms of their home loan, many were unable to identify the specific factors that a credit score affects in the home buying process. Only half of respondents correctly identified what a credit score affects, including interest rate (52 percent), the amount they can borrow (53 percent) and their mortgage lending terms (50 percent).
"Leading up to a home purchase is a particularly important time to check and understand your credit score, as it affects lending rates and mortgage terms," said Chaplin. "At TransUnion, we recommend prospective homebuyers begin regularly checking their score at least three months before securing a mortgage in order to maximize their potential for the best financing options."
According to the survey, just 22 percent of people correctly identified that they should check their credit score during the three months leading up to a mortgage application. In contrast, nearly one-third (29 percent) of people surveyed believed one month before purchasing a home was a good timeframe to check credit scores. However, a one-month time frame gives consumers little time to take action if they discover fraudulent activity like identity theft or old, unpaid credit card debt that could negatively affect their score.