CoreLogic Warns 6.6 Million Homes at Risk for Storm Damage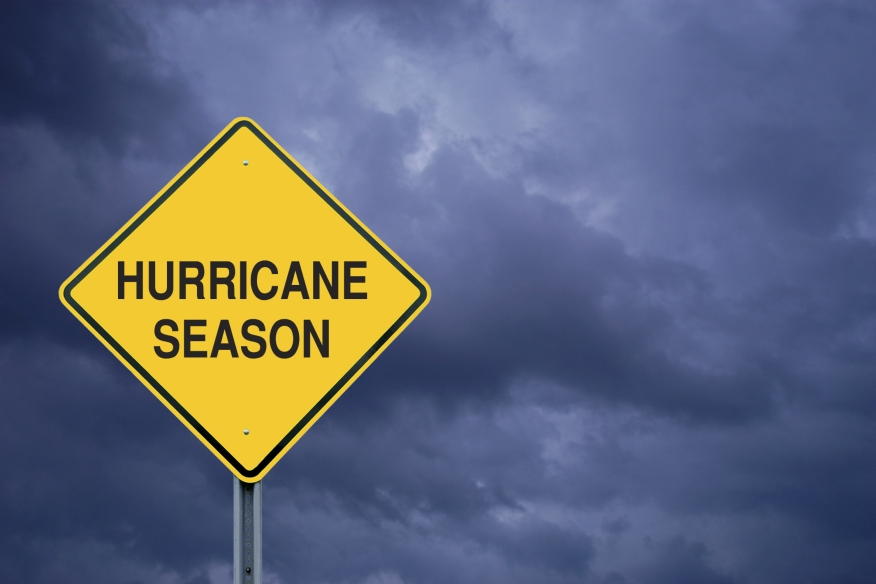 While meteorologists are not expecting a large quantity of storms for this year's hurricane season, the new 2015 Storm Surge Report issued by CoreLogic warns that the severity of Mother Nature's worst weather cannot be overlooked.
"Both the Gulf and Atlantic coasts are susceptible to hurricane-driven storm surge and, as this report shows, even at the local level, the potential damage could easily total billions of dollars for a single event," the report's executive summary stated.
CoreLogic estimated that more than 6.6 million homes are at risk for storm surge damage this year, with a total estimated reconstruction cost value (RCV) of nearly $15 trillion. Florida topped the list of states with the most properties at risk, with the potential for damage to 2.5 million homes and $491 billion in associated expenses. Among metropolitan areas, the New York City market (including Long Island and the adjoining areas of New Jersey) has the greatest threat for major storm surge damage, with more than 685,000 homes in harm's way and a $244 billion price tag for RCV wreckage.
As for the Pacific Rim states, CoreLogic played down the storm surge threat to those states, noting that storm damage that occurred in 2014 "minimally impacted Hawaii and the western coast of the U.S. compared to the more frequently occurring storm damage that originates in the Atlantic basin."