CFPB: 59 Seniors Confused About Reverse Mortgage Advertising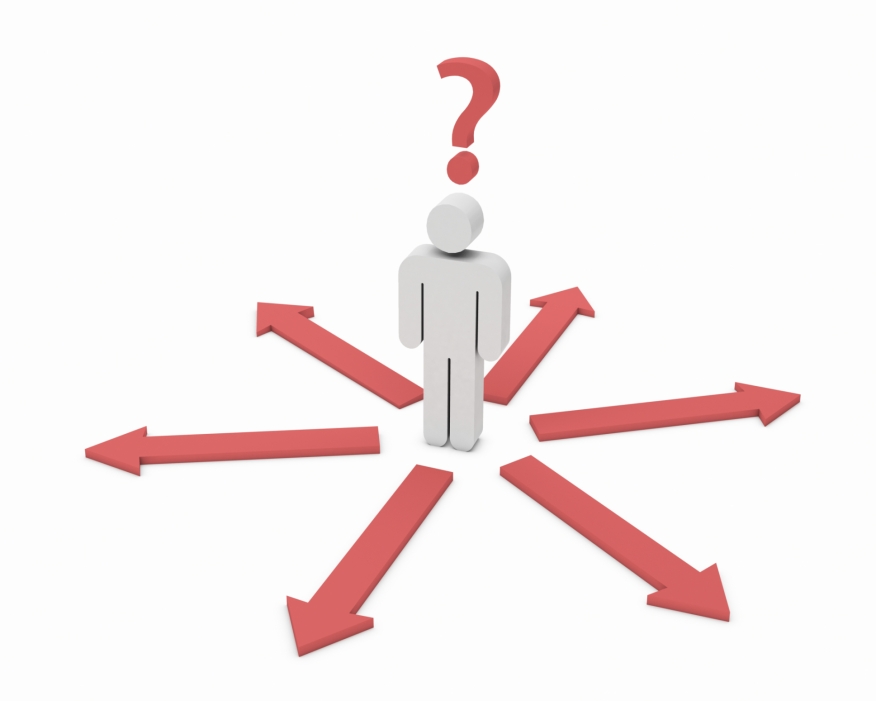 The Consumer Financial Protection Bureau (CFPB) interviewed 59 homeowners, age 62 and older, in three cities and used these interviews to conclude that reverse mortgage advertising is misleading.
According to a statement issued by the Bureau, the CFPB rooted its study on "97 unique ads found on TV, radio, in print, and on the Internet." Based on its conversations with 59 seniors in Chicago, Los Angeles and Washington, D.C., that the agency claimed "were selected from diverse educational, economic, racial and ethnic backgrounds," the CFPB took the comments from the seniors and concluded that "many of the ads were incomplete and/or contained inaccurate information."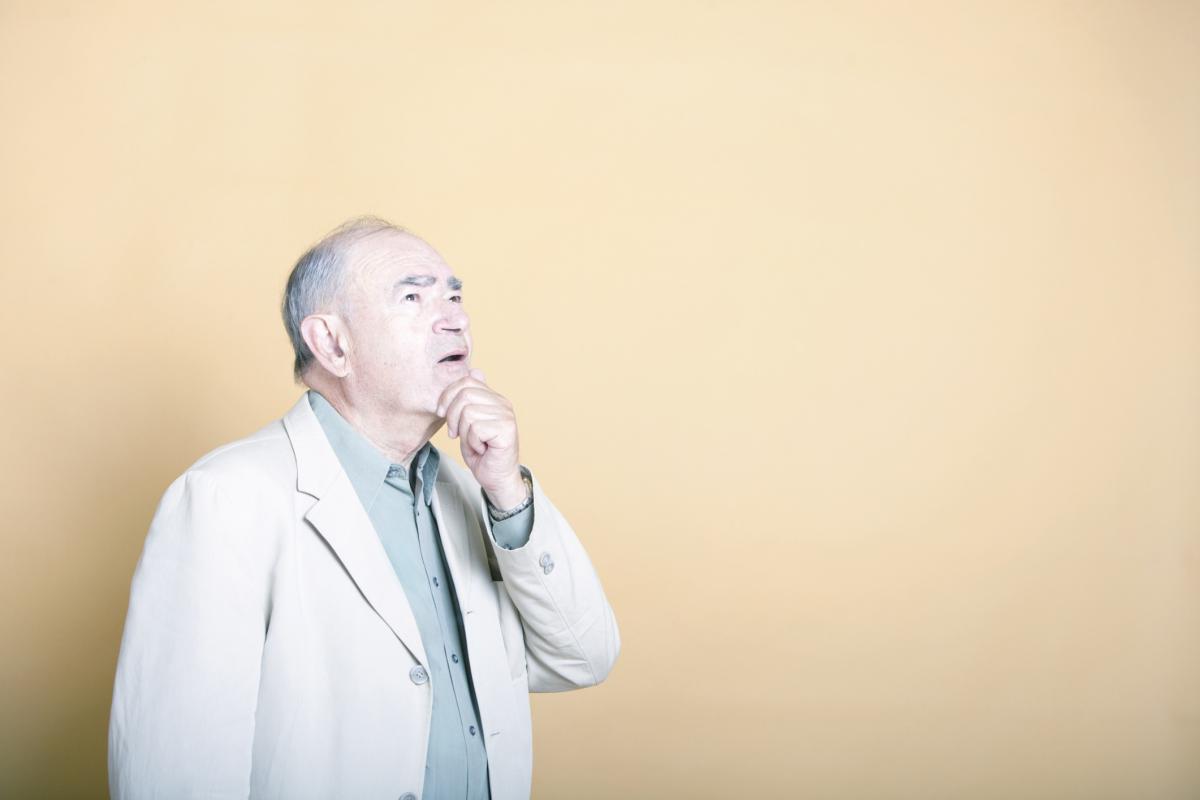 CFPB Director Richard Cordray used a press call to further explain what aspects of the advertisements confused the 59 people that the agency interviewed.
"The study found, for example, that consumers found it difficult to understand from the ads that reverse mortgages are loans with fees and compounding interest," Cordray said. "Most ads did not include interest-rate information or included it only in the fine print. Other consumers mistakenly thought that because the money they received through a reverse mortgage represented home equity they had accrued over time, there was no reason they would have to pay it back. Consumers were also left with false impressions about reverse mortgages being a risk-free government benefit, not a loan. We found that consumers often misinterpreted the role of the federal government in reverse mortgages as providing consumer protections that are not actually offered.  Indeed, even before we conducted our focus group study, we had heard stories about consumers being deceived and misled in this regard."
However, the CFPB study did not call out any specific advertisement or criticize any specific reverse mortgage originator for deceiving borrowers with their advertisements. One unidentified senior in the study was quoted as saying, "When it's a former Congressman endorsing it, it makes it sound like a good idea"—an obvious reference to Fred Thompson, a former senator who appears in television advertisements for the reverse mortgage program offered by American Advisors Group.
The CFPB study said very little about the benefits of reverse mortgages, but placed a great deal of emphasis on the severe risks connected with the product. Cordray added that the CFPB's interviews with the 59 seniors will result in a new focus by the agency on the reverse mortgage product.
"As a first step in response to the results of today's study, we are issuing a consumer advisory," Cordray said. "We want older Americans to be aware of certain factors when they see these ads. First, they need to know that a reverse mortgage is a home loan, not a government benefit. Second, they need to know that these ads may fail to tell the whole story. Third, they need to have a good plan in place in case they outlive the loan money."