North Dakota Leads Nation in New Housing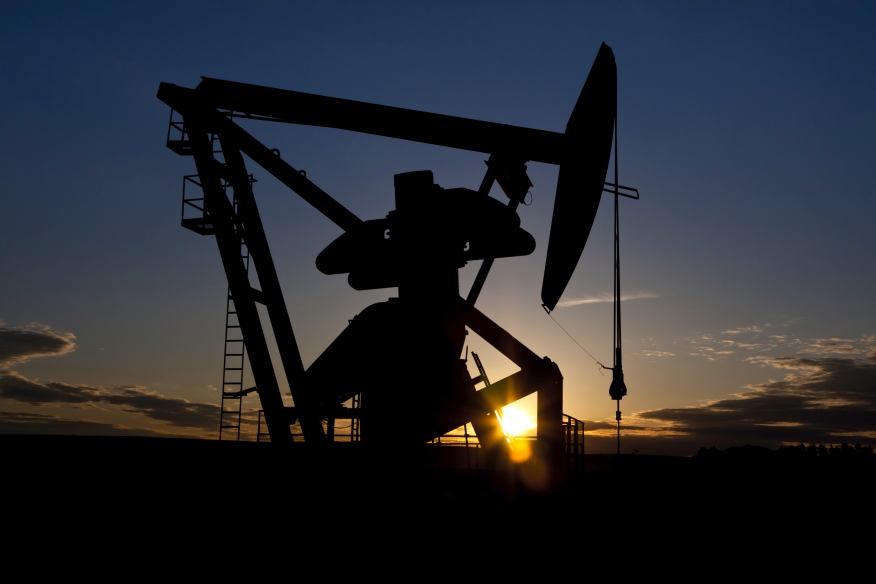 The new housing capital of the United States is not located on either coast, but it is a border state—albeit not along the southern border.
The Associated Press reports that the U.S. Census Bureau's latest annual estimate of new housing development puts North Dakota far ahead of any other state. From 2010 through mid-2014, the quantity of North Dakota's housing units expanded by 10.4 percent–in comparison, second-place Texas only grew at a 4.5 percent rate. In the period of mid-2013 through mid-2014, North Dakota's three percent growth in housing units outpaced the closest competitor, Utah's 1.4 percent growth.
And among U.S. counties with at least 5,000 housing units, North Dakota's Williams County had the fastest growth rate from mid-2013 through mid-2014, at 11.6 percent. Six other North Dakota counties ranked in the top 20 listing.
What is the secret to North Dakota's success? The answer, it seems, is the dramatic growth of the local oil industry.
"We've seen families move into North Dakota from around the country, and the majority are coming because of the influx with the oil boom," said Kim Schneider, executive officer with the North Dakota Association of Builders. "The need for housing around the oil boom area also gave a lot of families the opportunity to sell their homes or property at a price much higher than in a normal market."