Think Local and Lend More This Spring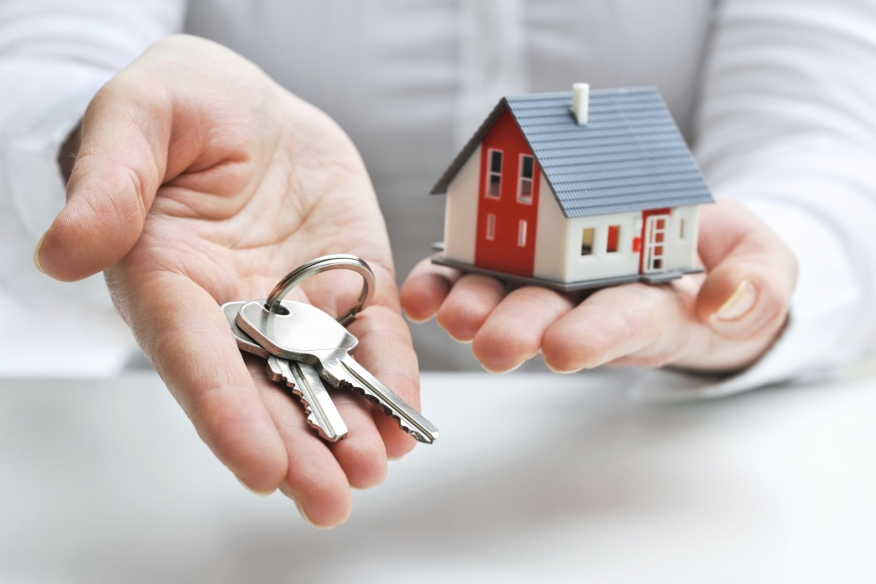 When you travel halfway around the world, you're guaranteed to get two things: Time to think and a sore butt. Fortunately for you in this article, I'll be sharing an item I thought about and not issues of my rear end.
To fill you in, I spent a good chunk of February teaching workshops in the land Down Under—Australia. Simply beautiful. If you've never been Down Under, go. But beware, it's a 20-hour flight.
Being that far from home made me think a lot about … well, home. More specifically, I thought about the importance of proximity and what's near us. The old saying goes, "All news is local." That's true because what's close to us matters most to us. On my trip, I learned a lot about Australians' real estate issues—the local laws and regulations—items of obvious importance to them.
This topic of proximity is especially relevant for mortgage pros because the more of a local resource you are, the better off you'll be. Why? Because perhaps more than anything, your potential customers want and need local expertise. Google reports 80 percent of consumers want search results to be customized to their immediate surroundings.
Being a local expert jacks up your value as a mortgage lender. Frankly, it can mean the difference between winning and losing business. So how do you become the local expert in mortgage lending? The good news is there are steps you can take to transform yourself into that expert.
1. Supply useful content
One of the fastest-growing marketing strategies is providing helpful content. Fill your Web site and social media posts with info on your area, coffee shops, restaurants and bookstores, community meetings, community theater shows, farmer's markets or concerts. Picture two marketing mailers: One wishes readers a Happy Mother's Day and other shares the latest mortgage rates. Which one wins?
2. Localize national news
One great way to improve the quality of the information you share on your website and social media posts is to learn to localize national news. Every day we're flooded with national stories about what's happening in real estate. Give them a local slant. When Fannie Mae and Freddie Mac lowered their down-payment requirements and opened the lending door to millions of credit-worthy borrowers, lenders had a perfect opportunity to reach out and spread the news. The same when the FHA lowered its mortgage insurance premiums in January. Explain how this relates to locals and you paint yourself as the subject-matter expert.
3. Partner with local businesses
Become a local expert by knowing all the best local experts in key industries. All the local businesses are in the same boat—they all need sales. So why not leverage your relationship with local vendors. Build and share a list of other pros—attorneys, Realtors, electricians—even restauranteurs and florists—the possibilities are nearly endless. And establishing these relationships creates a mutual pipeline back to you. Just be selective. If they do a bad job, it reflects on you.
Do you see yourself as a local expert? If not, do you believe it would help your business if you were viewed as one? If so, what's keeping you from starting today to brand yourself as the go-to-local expert?
---
---
Bubba Mills is executive vice president of Corcoran Consulting & Coaching Inc. He may be reached by phone at (800) 957-8353 or visit www.corcorancoaching.com.
---
---
This article originally appeared in the April 2015 print edition of National Mortgage Professional Magazine.