Chad Freeman Tapped by McLean Mortgage to Manage Its Bethesda Branch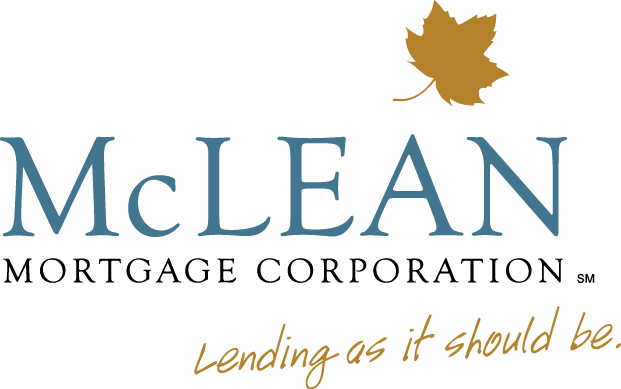 McLean Mortgage Corporation has announced the addition of Chad Freeman as branch manager of the company's Bethesda, Md. office. Freeman is a native of New York who has been a resident of Maryland for nearly a decade. Locally, Chad has been involved with faith-based organizations which focus on helping children with special needs. Currently, he is working to start a local chapter of a National Special Needs Organization in the Rockville, Md. area. 
Chad has served in the mortgage industry for more than 13 years, and during that time, has worked both on the settlement side of the industry, as well as on the production side. His goals for the Bethesda branch include continuing to service his clientele and referral sources, as well as assisting with McLean Mortgage's continued expansion into the state of Maryland. Recently, McLean Mortgage was named the sixth Largest Mortgage Lender in the Washington, D.C. area by the Washington Business Journal and the company's growth in Maryland has played a major part in this achievement.