Lykken on Leadership: Seven Ways to Motivate Your Team When Times Are Tough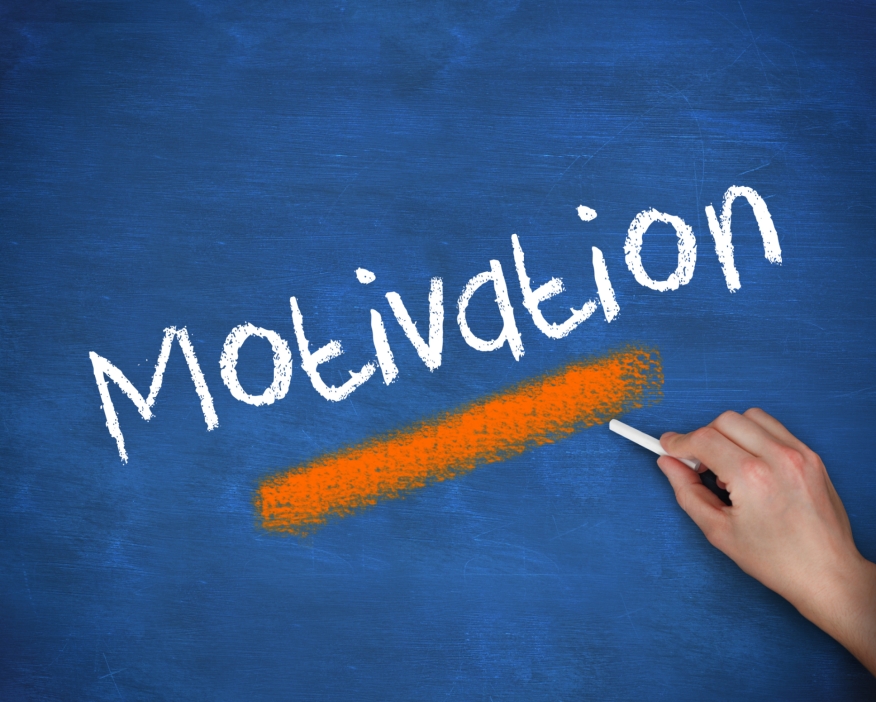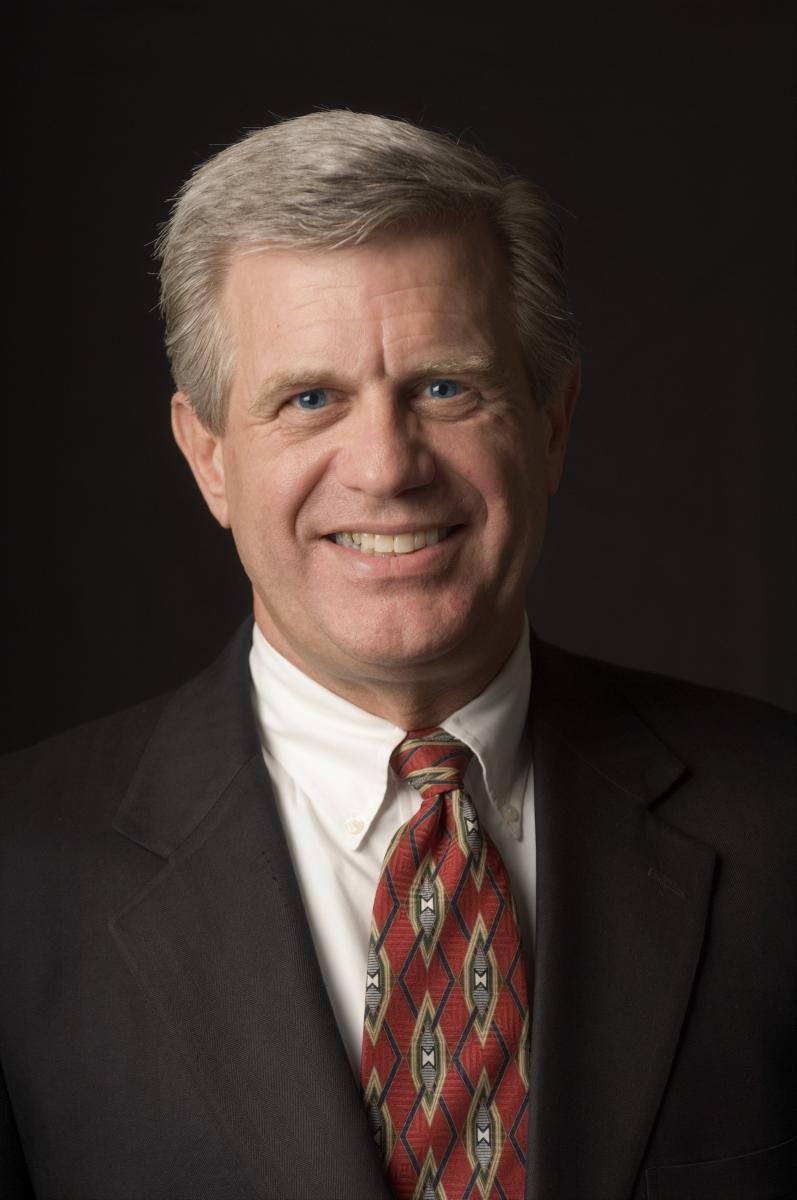 Our industry has fallen on some hard times in recent years, and the recovery has been much slower than most of us have hoped. As leaders in the industry, few of us haven't felt the pinch. We've risked losing our businesses and cutting back on staff. But if these times are challenging for those of us who are leaders in the industry, how much more frustrating do you think it is for our people?
Much of what is going to lead to recovery in the mortgage industry is out of our control. In order to restore the industry to its previous levels of success, we do need all of the stars to align in the regulatory world and the economy. But, we will also need the people who are working in the industry to believe in what they are doing and to work hard to accomplish their goals. We need to keep our people motivated to push on through tough times. So, how do we do that? Here are seven recommendations …
First and foremost, we as leaders in the industry need to thank our team members for the work they've already done. It can be grueling trying to put deals together in a financially challenged and highly regulated economy. Our people can feel like they are taking one step forward and two steps back. It can be hard to find the motivation to keep working hard when you feel like you're on a treadmill. As leaders in the industry, we need to recognize our people for what they've already accomplished. How many times a day do you say, "Thank you?" It doesn't matter how small of a task it is, if you get into the habit of thanking people for their accomplishments, they will want to do more. Guaranteed.
Another way to encourage your people is to share optimistic news with them. I'm not saying that you need to sugar coat everything, but they will get all of the negative information about how bad things are without even to try. There is still good news no matter how things get, but we tend to ignore it and focus instead only on the bad news. Be a filter for your team and try to get them to see the positive side of things. Sometimes, all you need is a light at the end of the tunnel to motivate you to keep crawling through. Take every opportunity to share that light with your team. Put them on an e-mail list in which you share encouraging tips and tricks. Share something upbeat during a meeting. If your team is going to pull through, they need to keep their spirits up. It's our job as leaders to make sure that happens.
The obvious way to motivate people is to provide incentives. Most of the time, they are financial—like bonuses and raises. But they can also be non-financial, like flexible schedules and increased autonomy. But the problem with incentives is often that they come along with unrealistic expectations. The incentives may be great but, if the goals that make them possible are unattainable, people aren't even going to try. It's best to give small incentives for small accomplishments—to keep people moving forward, inch by inch. By all means, challenge your team. Make it challenging, but also make it possible. If they feel like they can't win, they won't even bother trying.
This make sound like I'm stating the obvious, but when work is just work, it's just work. In other words, when people feel like their jobs are nothing but a means to a paycheck, they're not going to be very passionate about their work. If that's the case, there is always a temptation to cut corners and not try very hard when the boss isn't looking. You don't want those kinds of people working for you, but if you make them feel like their jobs are drudgeries, you might just be creating those kinds of people. When your people show up to work, do they feel like they're fulfilling a greater purpose than earning a paycheck? Give them something bigger to strive for. They're putting people into homes. They're strengthening the economy. Whatever story you want to build your organization around, make sure your people know it. Work is one thing; purpose is quite another. Give your people purpose, not just work.
You may refer to your people as your "team," but do they feel like a team? Working in an office where people are isolated in the cubicles are behind the walls of offices, it can be easy to start to feel disconnected. When people feel like they are on their own, it may become easier for them to give up and leave your company or the industry altogether. Building a sense of camaraderie in your team is essential. You want to cultivate a "we're all in this together" mentality. Do you have regular meetings in which everyone has an opportunity to contribute and share ideas? What about team projects? You may want to get different people to work together on different projects so that bonds are solidified between them. However you choose to build community in your organization, it may be just what your people need to convince them to stick it out. It's easy to leave your job. It may even be easy to leave your industry. But it's really hard to leave your team.
If you want your people to keep trying even when the situation seems hopeless, another way to motivate them is to cut them a little slack. Be patient with your team. Of course, you want to challenge them and set expectations to get them to push their limits, but you also want to show them grace when they come up short. Don't punish people for their failures. Instead, help them use those failures as learning experiences. Show your people compassion. When their jobs are hard enough, a merciless boss is only going to drive them away. If you want them to keep working for you and to put their hearts into that work, show them you care. Be patient with them.
One final way to motivate your team is a little intangible and somewhat difficult to simply check off a list, but I think it's important: Leading by example. If you want to motivate your people to do their work, they need to be able to see that you are doing yours. Are you barricaded in the corner office in the ivory tower of the workplace while your team is out slaving away on the shop floor? Or, are you working just as hard as everyone else? If you are, can your team see it? You want your people to see you getting your hands dirty. You should never expect them to do something that you wouldn't be willing to do yourself. "Do as I say, not as I do," doesn't cut it in the world of leadership. People are going to do what they see you doing. If you want them to work hard, then you've got to put your hands to the plow.
This isn't an all-inclusive list—there are obviously countless other ways to motivate your team. But, this should provide a good starting point. No matter how dreary things seem, there are always ways to encourage your people to push through. Sooner or later, the economy will improve and the regulatory environment will stabilize. But your team isn't going to stay motivated unless you proactively push them in that direction. That's what being a leader is all about.
---
---
David Lykken is 40-year mortgage industry veteran who has been an owner operator in three mortgage banking companies and a software company. As a former business owner/operator, today David loves helping C-Level executives and business owners achieve extraordinary results via consulting, coaching and communications, with the objective of eliminating corporate dysfunction, establishing and communicating a clear corporate strategy while focusing on process improvement and operational efficiencies resulting in increased profitability. David has been a regular contributor on CNBC and Fox Business News and currently hosts a successful weekly radio program, "Lykken on Lending," that is heard each Monday at noon (Central Standard Time) by thousands of mortgage professionals. He produces a daily one-minute video called "Today's Mortgage Minute" that appears on hundreds of television, radio and newspaper Web sites across America. He may be reached by phone at (512) 501-2810 or by e-mail at [email protected].
---
---
This article originally appeared in the May 2015 print edition of National Mortgage Professional Magazine.