MBA Nominates J. David Motley as 2016 Vice Chair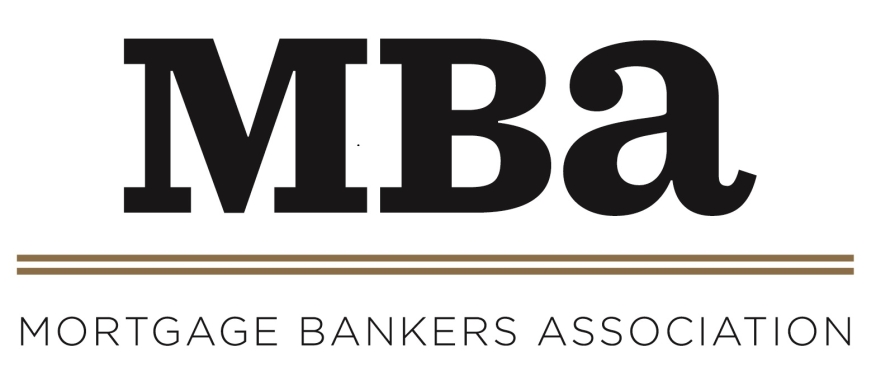 The Mortgage Bankers Association (MBA) has announced the nomination of J. David Motley, president of Colonial Savings FA based in Fort Worth, Texas, and its divisions, Colonial National Mortgage, CU Members Mortgage and Community Bankers Mortgage, as its vice chair for the 2016 membership year. He will be elected by MBA members at the MBA's 102nd Annual Convention, which will be held this October in San Diego, Calif. 
"I am very pleased to announce David Motley's nomination to be MBA's Vice Chair for next year," said MBA Chairman Bill Cosgrove. "Dave has been a leader at MBA and a strong voice for our industry, and his ability and experience will help MBA's leadership to continue to serve our members at an extremely high level."
Motley is a member of MBA's board of directors, and is the past chairman of the MBA's Residential Board of Governors (RESBOG). In 2013, Motley was the recipient of MBA's Distinguished Service Award given annually to an MBA member for recognition of his service to the association and the mortgage finance industry.
With more than 35 years in the banking and mortgage finance sector, Motley oversees commercial lending, retail, consumer direct and credit union mortgage origination channels as well as human resources, legal and marketing functions. He has a BA in economics from the University of Texas at Austin and is a graduate of MBA's School of Mortgage Banking.