Merging With Caution: Lessons Learned in Mergers and Acquisitions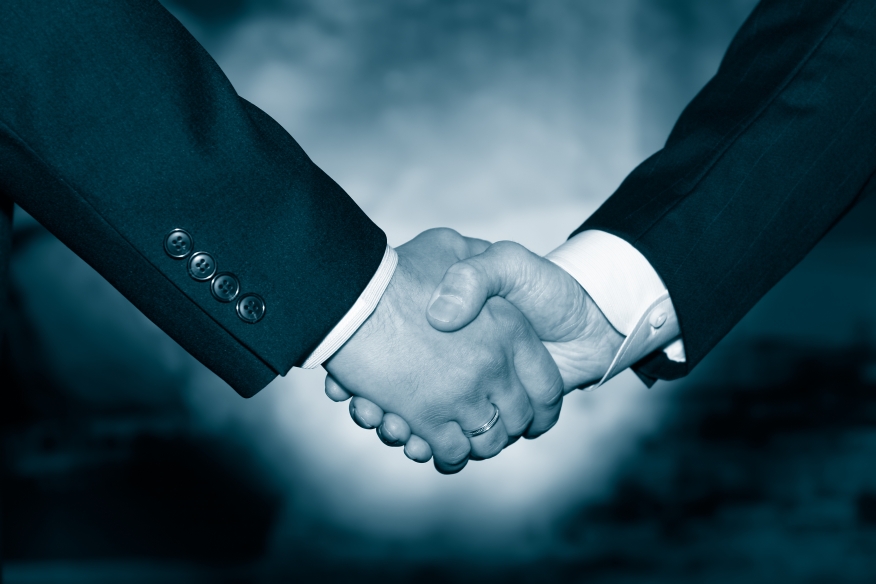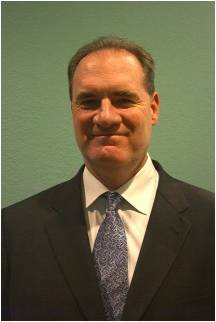 "The key to making acquisitions is being ready because you really never know when the right big one is going to come along."—James W. McNerney Jr., CEO, Boeing
In December 2014, Mid America Mortgage completed an integration with Houston-based Affinity Lending Solutions LLC. For us, the deal was unexpected, though ultimately welcome. In the process of completing this transaction, we uncovered some valuable lessons on how to merge two mortgage lending companies. Here's what we learned:
The good
Above all, transparency was critical to successfully completing the integration–even when transparency meant sharing information that could put the deal in jeopardy. However, with complete honesty, both companies were able to meet their immediate needs and long-term goals through compromises that provided benefits to each.
What also helped complete the integration was that each side only involved those with decision-making ability. "Decision by committee" often hampers these kinds of transactions, especially when each decision must be run up the chain of command or is exposed to criticism by others that have very little influence on the outcome. By keeping intermediaries out of the discussions, the principals were able to talk through issues at the executive level and make swift decisions.
Keeping Mid America and Affinity's mutual warehouse line in the loop was also a good call. Keeping the warehouse line provider informed of how the transaction was progressing prepared them to take the necessary steps regarding loans that were still on Affinity's line when the transaction was complete.
To mitigate the negative impact of the transaction on Affinity's customers, and as a sign of good faith, Mid America chose to honor the locks they had received from Affinity on their loans in progress. Mid America was under no obligation to do so, but management felt it would make the transition easier and provide a positive first introduction to Affinity's customers.
The bad
Though overall the transaction was considered a success, it was not without its challenges. As with any project that involves people, success is largely based on communication. To use a mortgage analogy, there was an abrupt change of circumstance for Affinity's employees that was probably inadequately disclosed upfront.
Affinity had been looking for someone to acquire them for some time, and the management may have assumed that everyone in the company either knew of the company's intentions or would be happy with the prospect of new ownership. For the most part, the employees were aware, but for several people, the acquisition seemed to be a shock.
One of the anticipated benefits of the integration was the transition of staff from Affinity to Mid America. Thus, management at both firms were surprised when some of Affinity's employees did not accept offers from Mid America Mortgage, despite an improved benefits package, wider opportunities for growth within the company and a more extensive product selection thanks to numerous agency approvals.
To make matters worse, recruiters began calling Affinity employees the minute the news was out, which may have also pulled loan officers away. In this particular instance, Mid America may have been better served by more self-promotion to the Affinity staff. By better communicating the benefits of working for Mid America, as well as outlining Mid America's post-integration vision for the company, prospective employees from Affinity may have better understood the opportunity and been more likely to stay on board.
In addition, timing also posed a challenge to the transaction. The deal was inked days before Thanksgiving, which is busy enough due to month-end closings, but this also happened to be a time where many employees were either on vacation for the holidays or out sick, a common occurrence in any office during winter. The additional work that this kind of transaction brings, along with the difficulty of communicating with people who are not in the office, presented problems that may not have been an issue had it been another time of year.
The pitfalls
The pitfalls of acquisitions are the result of misunderstandings, ignorance of pertinent facts and lack of attention to important details. Every seller feels their company is worth more than any buyer is willing to pay, but more than that, the seller has a tendency to put value on things that are not valuable to buyers. For companies looking to be acquired, learning to speak the language of the buyer can help make the difference between a sale and remaining on the market.
When it comes to mortgage companies, there are two main components of value other than cash–the servicing portfolio and the production engine. Without the sales people and sales management, there are not a lot of other contributors to revenue for mortgage origination companies. Affinity attracted some excellent production branches, and there was also value in some relationships the company had built with trade groups.
In this transaction, the relationships with these groups was dependent on certain individuals, and for Mid America to keep and further build these relationships, it was incumbent upon them to identify the relationships, determine the value, and determine the key people who had those relationships.  After that, Mid America had only an instant to woo those key people before they could be recruited away.
The benefits
Overall, the integration provided benefits to each of the parties. Affinity employees who moved over to Mid America gained a comprehensive employee benefits package and a wider selection of loan products. Mid America added several branches to its network and also gained talent that not only added immediate production to Mid America's pipeline, but also long-term value as part of Mid America's footprint expansion.
The value of the production offices Mid America gained in the transaction cannot be overstated. Proven originating branches are in high demand as lenders continue to fight shrinking volumes, and finding offices that are owned by small proprietors is difficult. Finding offices owned by a larger company seeking a new home is more common, but the process of pulling a branch away from another company is fraught with risks.
The best opportunities for acquisition targets are found in smaller mortgage companies operating numerous branches, owned by a sole proprietor or small group of investors. For a well-capitalized company, a firm like Affinity was an easy acquisition to finance, and for the most part, the branches acquired did not compete with existing Mid America offices. It was a win-win situation.
Trailing thoughts
From the time the letter of intent is signed, not everything will turn out as planned for both the seller and the buyer. New information will surface, new people issues will bubble up and personalities often change under the stress of deadlines and financial concerns. As things change, it is important to resynchronize expectations and to continue to work together.
Often, an intermediary between the seller and buyer can help in keeping both sides reasonable in their expectations, especially as inevitable changes occur. For this transaction, a mortgage advisory firm with more than a decade of experience in every phase of the merger and acquisition process was brought in. This firm fully understood the issues we were facing and helped both sides navigate the road as operations were merged, pipelines closed and transitions at every level were planned and executed.
For other companies considering a merger and/or acquisition, we would highly recommend engaging an internal or external resource with a similar skill set, as they can drastically reduce the time, money and human resources required to finalize a deal and then completely integrate operations of the two companies.
Since December, the integration with Affinity has continued to bear fruit. Hindsight being what it is, there are certainly things we could have done differently. However, the path we chose got us to where we are today, and the end result was absolutely worth whatever challenges, obstacles and missteps we overcame to get here.
---
---
Jeff Bode is owner and chief executive officer of Addison, Texas-based lender Mid America Mortgage Inc. He can be reached by e-mail at [email protected].
---
---
This article originally appeared in the May 2015 edition of National Mortgage Professional Magazine.