Three Keys to Attracting Great Sales Leaders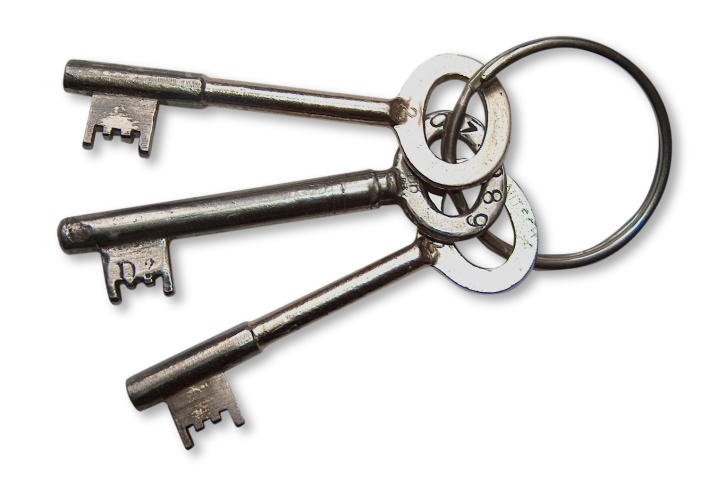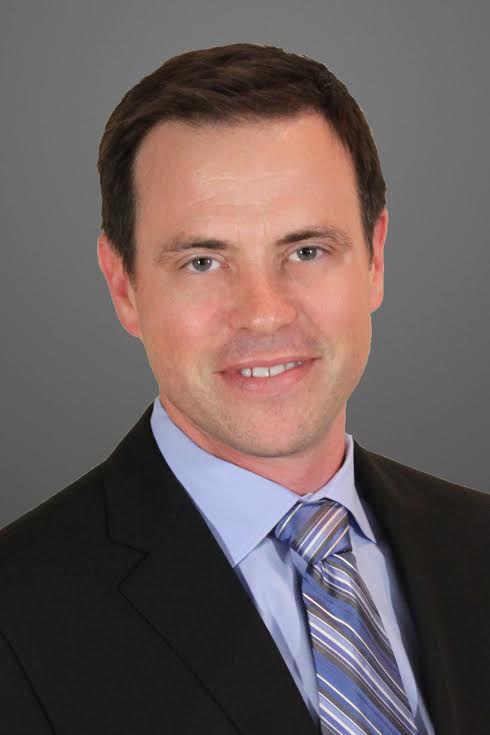 Almost by definition, a sales career requires one to be an optimist. Yet, I don't think many people in our industry realize just how valuable this character trait is and what a difference it can make to the sales effort and the overall success of the company.
In the mid-1980s, MetLife insurance could not find enough agents who could pass the company's entrance exam, so it hired candidates who had scored in the top half of an "Attributional Style Questionnaire" (ASQ), which was designed to measure how confident they were in their abilities and future success. Later, when optimism scores were compared to the actual sales performance of MetLife agents, it was discovered that agents who scored in the top half for optimism had 37 percent more sales than those in the bottom.
At my company, optimism is only one of the key attributes we look for in the branch managers we are recruiting to grow our retail business. In return, we offer an environment where leaders can flourish, by providing superior tools and resources that allow them and their staffs to reach their full potential. Because if we don't, we risk squandering the very optimism that makes great sales leaders great.
Respect the all-around game
Next to optimism, the second most important quality a mortgage leader must have is versatility, or what they describe in basketball as "all-around game." These are the players who can do it all—pass, score from the paint or outside the key, rebound, set picks, get steals and block shots. Some of the best players in the sport were those who had an all-around game, and were the leaders teammates looked to for direction and encouragement on the court.
Today's mortgage companies need these kinds of leaders. But they also need to understand and respect the demands these leaders face. In a retail environment, for example, the branch manager is ultimately responsible for creating a great customer experience. But they must do much, much more. They must know the loan production value chain inside and out, and be up to date on all compliance issues and loan guideline requirements. They must manage budgets as well as loan officers, processors and support staff. Many branch managers are themselves producers who must keep up their own pipeline of clients and referrals.
Most of all, branch managers must be constantly motivating and supporting their entire team—no small feat given the challenges of today's lending environment and less-than-stellar loan volumes. In today's lending environment, the branch manager is responsible for balancing production with sanity. They must ensure the people they hire understand the new rules of the game and that they receive the proper training and support.
Lenders need leaders who are current with all regulatory changes such as the TILA-RESPA Integrated Disclosure (TRID), as well as ever-changing loan product guidelines. They must not only be knowledgeable, but able to serve as resources to their staffs and their real estate partners, while also having the self-awareness to find the answers they don't already know. They are versatile enough to understand that what they don't know can hurt them and the team, so they make the effort to get the details right.
Create an environment of excellence
It's not enough to hire a great sales leader and expect him or her to do it all. Today's mortgage companies have a responsibility to provide them with the tools and resources to help everyone avoid the negative attention of the Consumer Financial Protection Bureau (CFPB) and investors. Over the past two years, there has been a lot of migration in our industry, in no small part because lenders and mortgage professionals have not seen eye-to-eye on this issue. In many of these cases, it's the lender that has fallen short of providing the proper support and controls necessary in today's lending environment.
Every lender needs to have up-to-date policies and procedures that encompass their entire operations and every staff person. Branch managers need to not only know what the policies and procedures are, but must understand them thoroughly, as they are the ones ultimately responsible for conveying them to staff and ensuring they are followed on a day to day basis. Likewise, as new regulations continue to be rolled out, such as new integrated disclosure forms this summer, branch managers need to be able to coach their loan officers on how to explain these new requirements to borrowers in a compliant manner.
For leaders to succeed, lenders must also consistently offer competitive products and be able to target new markets or channels. Several years ago, the lenders that first got approvals and made the transition to sell FHA products found themselves ahead of the game when FHA became virtually the only product for first-time buyers. As the GSEs begin adjusting down-payment requirements lower and as new products hit the market, lenders that are able to adapt quickly to these new opportunities will find themselves better able to attract top sales talent.
Tune up the engine
Every automobile has an engine, but not all engines perform equally. The same holds true for the technology a lender chooses to run its business. Very few companies have kept pace with innovation. Many that survived the downturn with businesses intact are so cash-strapped from weak volumes and having to hire additional compliance staff that they were unable to make sufficient investments in technology to save money and generate more business.
Lenders need tools that allow sales leaders and their teams to sell loans quickly, efficiently and compliantly. In today's terms, they absolutely must have automated underwriting platforms with the capability to lock rates in an instant. These platforms must be online, too, not only so their teams can reach them anytime and anywhere, but so lenders can avoid spending money on hardware and the IT staff to support it.
It's also critically important to provide mortgage sales leaders with CRM technology that allow their teams to spend less time on tasks that can be automated—such as delivering file status updates—and spend more time building relationships with borrowers and referral partners. In order to ensure compliance and protect the company's brand, the CRM solution a lender chooses should also provide branch managers the ability to advise the staff and oversee how they are communicating with borrowers without getting in the way.
Ultimately, technology is what enables lenders to close loans quickly, which is a huge advantage in today's market. Keep in mind that many of today's first-time homebuyers are part of the Millennial generation, and therefore, children of The Internet Age. They expect things to be done quickly, and when shopping, they are just as likely to choose based on speed of service as on cost. It's extremely powerful to be able to offer and deliver 15-day closings and automated government-sponsored enterprise (GSE) approvals. The sales leaders in our industry know it too, and are seeking out lenders with the technology to make it happen.
For this reason, our company has made technology a huge focus. No matter how small the transaction, we don't like finishing second and because we continue to invest in our own technology, we rarely do.
Smart lenders today are also automating the disclosure process through technology, which not only relieves day-to-day compliance headaches, but provides a faster, more efficient experience for the customer, as well. And they augment loan officer training with online courses, which is an efficient complement to a branch manager's responsibility in this regard.
As the average mortgage transaction grows increasingly more complex, talented and optimistic sales leaders are more in demand than ever. But optimism cannot survive in a vacuum. Without the proper environment, support, and tools, even the most optimistic sales leaders won't succeed. If they hope to recruit such leaders, lenders must meet them halfway and equip them to win.
---
---
David Williams is vice president of RightStart Mortgage, a mortgage lender based in Pasadena, Calif. that provides a full range of conforming, non-conforming, FHA, VA and USDA products. Williams has 18 years of experience in all aspects of the mortgage business. He can be reached via e-mail at [email protected].
---
---
This article originally appeared in the May 2015 print edition of National Mortgage Professional Magazine.