Tales From the Closing Table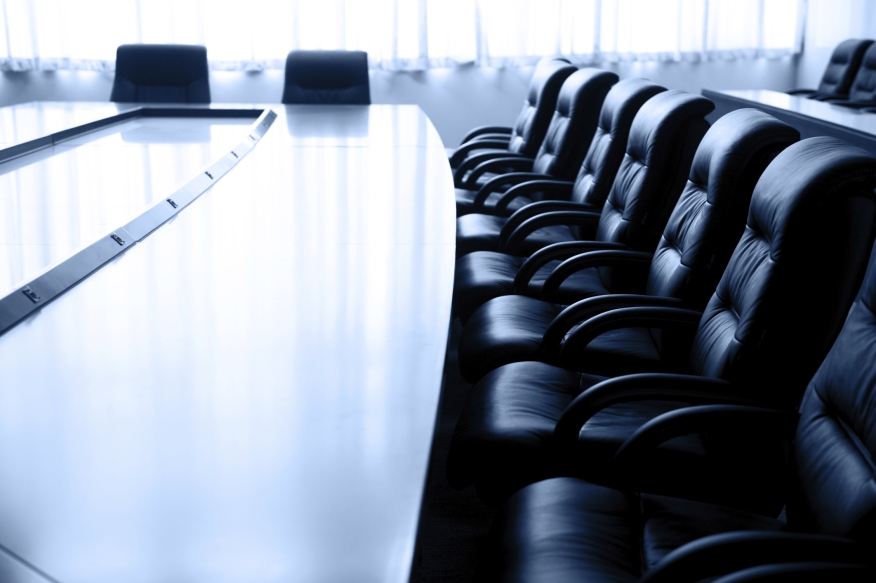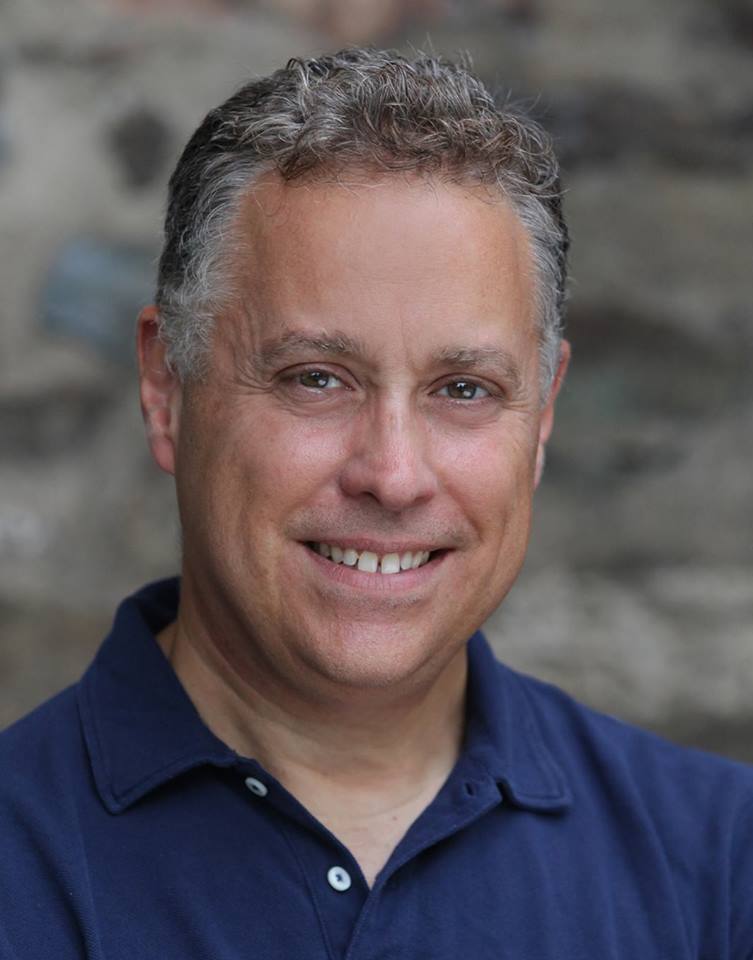 The mortgage closing transaction is the single largest financial transaction in the lives of most consumers, and it is also the riskiest stage of the mortgage process for lenders. While the vast majority of lawyers and notaries and title agents are experienced, ethical and diligent professionals, for a few the role of closing agent is too tempting a lure for selfish criminal intent. This column addresses the good, the bad and the ugly!
Top industry news … Big banks, underwriters, Real EC announce Closing Insight initiative
To help meet the new disclosure and delivery requirements under the TILA-RESPA integrated disclosure rule, RealEC Technologies launched a new online solution in April for lenders and settlement providers to collaborate and reconcile Closing Disclosure fees on a single platform. For participating lenders, settlement agents must provide company and user information, including company name and primary address, software application utilized and any applicable software license IDs. Settlement agents using proprietary software or commercial software outside of RealEC's Partner Network will be given access to Closing Insight through RealEC's service provider Web portal. Closing Insight will permit settlement agents to efficiently and effectively collaborate with lenders and other interested parties in the preparation of the Closing Disclosure.
Those lenders not utilizing the Closing Insight program are scrambling to create and implement new policies and procedures to manage the integrated disclosure rules and assure compliance by the Aug. 1, 2015 deadline established by the Consumer Financial Protection Bureau (CFPB).
You can't make this stuff up!
►In California, an escrow officer has been indicted for assisting a property developer in multiple counts of mortgage fraud causing millions of dollars in losses through inflated sales and straw buyer schemes. The escrow agent manipulated trust funds in support of the scheme.
►A Maryland title company owner who took tens of thousands of dollars from her clients' escrow accounts to pay her personal bills pleaded guilty in the Circuit Court for Baltimore County to one count each of felony theft and felony theft scheme. She was sentenced to five years in prison.
►An attorney from Florida has had his law license revoked over allegations of mortgage fraud involving the support of various schemes causing millions of dollars of losses to lenders.
►A D.C. and Maryland area settlement agent has been found guilty by a jury of 10 counts of conspiracy, bank fraud and mail fraud stemming from a multi-million-dollar mortgage fraud scheme involving 45 properties and $16 million in mortgage loans used for the purchase of residential real estate in the District of Columbia and Maryland.
►Five Texas defendants, including an attorney, have been sentenced for their roles in a mortgage fraud conspiracy perpetrated involving illegal property flipping, falsification of documents, including HUD-1 Settlement Statements, downpayment fraud and loan application misrepresentations.
Regulatory updates … CFPB launches "Know Before you Owe" consumer education program
The CFPB released a toolkit in April that guides consumers through the process of shopping for a mortgage and buying a house. Developed as part of the CFPB's "Know Before You Owe" mortgage initiative, the toolkit is designed to help consumers take full advantage of the new Loan Estimate and Closing Disclosure forms that lenders are required to begin providing in August. According to CFPB Director Richard Cordray, "This toolkit is a great resource for consumers navigating the home-buying process, and will help consumers make well-informed decisions about the biggest financial transaction of their life. The new mortgage disclosure forms coming in August will help consumers comparison shop for mortgages and avoid surprises at the closing table. We are releasing this toolkit well in advance of the effective date to help the mortgage industry come into compliance with the new rules." 
One thing most industry experts agree on is that at least initially the integrated disclosure rules, especially as they impact the closing of residential loans, will cause some confusion with borrowers, particularly when the three-day delivery period must be restarted and closings delayed.
On the lighter side … The Creation
In the beginning was the proposed rule, and then came the assumptions and the assumptions were without form, and the proposed rule was completely without substance and the darkness was upon the face of the bankers and they spaketh amongst themselves, saying "It is a crock of dung and it stinketh."
And the bankers went unto their associations and the associations went unto the sub-committees who went unto their Congressmen and Senators and sayeth, "it is a vessel of fertilizer, and none may abide its strength."
And the Congressmen and Senators spoke amongst themselves, saying one to another.
"It contains that which aids plant growth, and it is very strong,  promotes growth and is very powerful." And the Congressmen and Senators went unto the President and sayeth unto him, "This new rule will actively promote the growth and efficiency of all banks, and these areas in particular, and will serve as a comfort and protection of the people, who are our constituents." And the President looked upon the rule and saw that is was good and the rule became … DODD-FRANK.
Amen!
---
---
Andrew Liput has been a corporate, real estate and banking attorney for more than 25 years He is the founder, CEO and president of SSI, the first data intelligence and risk analytics firm to offer specialized vendor management services addressing settlement agent risk to mortgage lenders and banks nationwide. He can be reached by e-mail at [email protected].
---
---
This article originally appeared in the May 2015 print edition of National Mortgage Professional Magazine.