Mortgage Applications, Zombie Foreclosures in Decline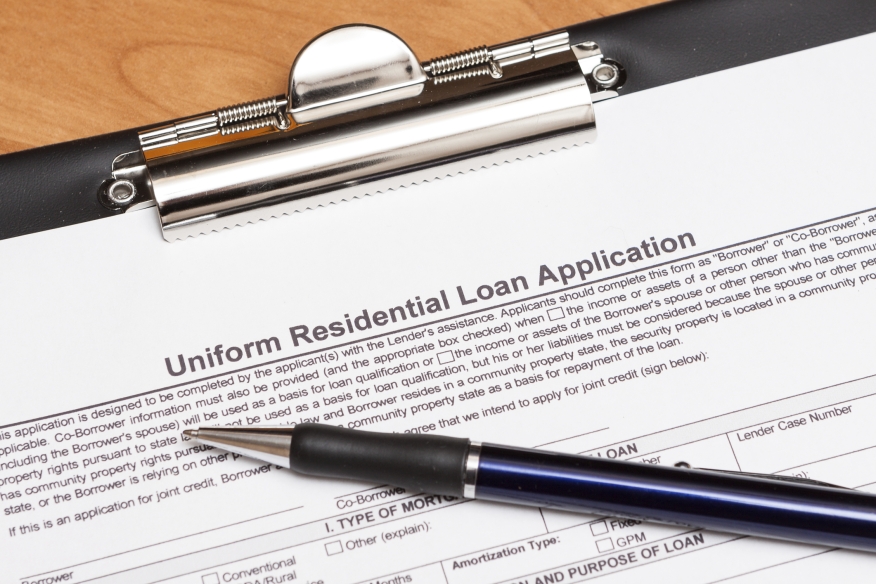 The latest housing data finds a bit of bad news where it is not welcome and a slice of good news where it is sorely needed.
First, the bad news … the latest Builder Application Survey from the Mortgage Bankers Association (MBA) has determined that mortgage applications for new home purchases dropped month-over-month in May by nine percent. On an unadjusted basis, the MBA estimates that there were 45,000 new home sales in May, a decrease of 6.3 percent from 48,000 new home sales in April. On a seasonally adjusted estimate, May's level of 459,000 units is a decrease of 5.7 percent from the April pace of 487,000 units.
But fewer applications did not mean smaller loans: the average loan size of new homes increased from $315,670 in April to $320,744 in May. Not surprisingly, conventional loans were the most ubiquitous product, taking up 67.4 percent of loan applications, with FHA loans at 19.1 percent, VA loans at 12.3 percent and RHS/USDA loans at 1.2 percent.
"Mortgage applications to homebuilders declined in May following an improved start to the year. Consistent with the intent to complete new homes in time for the school year, applications fell at a similar rate between April and May last year," said Lynn Fisher, MBA's vice president of research and economics. "That said, application volume is 15 percent ahead of the same month last year."
Now, the good news: Owner-vacated properties, more colorfully known as "zombie foreclosures," are in steady decline. New data from RealtyTrac finds there were 127,021 zombie foreclosures as of the end of the second quarter, down 11 percent from previous quarter and down 10 percent from the same period last year.
However, there is still cause for concern: zombie foreclosures increased in 91 of the 183 metropolitan statistical areas analyzed by RealtyTrac and currently represent about one in five of the 527,047 U.S. properties in foreclosure. Taken further, one in every 1,040 U.S. housing units is an owner-vacated zombie foreclosure
The highest zombie foreclosure rates among the 183 metro areas analyzed by RealtyTrac were in Atlantic City, N.J. (one in 130 housing units), Trenton, N.J. (one in 166 housing units), Tampa (one in 218 housing units), Binghamton, N.Y. (one in every 260 housing units), and Ocala, Fla. (one in every 262 housing units). Among the states the highest zombie foreclosure rates were in New Jersey (one in every 210 housing units), Florida (one in every 324 housing units), New York (one in every 476 housing units), Nevada (one in every 495 housing units), and Indiana (one in every 574 housing units).
On the flip side, zombie foreclosures were down significantly in Chicago (down 28 percent), Dallas (down 27 percent), Miami (down 46 percent), Atlanta (down 33 percent), and Phoenix (down 14 percent).
"A growing number of states and cities have enacted public policy measures to combat the problem of zombie foreclosures, and we are seeing the results of those efforts in the overall decrease nationwide as well as in several hard-hit markets such as Chicago, Miami and Cleveland," said Daren Blomquist, vice president at RealtyTrac. "Still, as banks push through long-deferred foreclosures that are more likely to be owner-vacated this year, we are seeing a somewhat surprising increase in zombie foreclosures in markets with overall low foreclosure rates such as Los Angeles, Houston and Boston. The average estimated market value of an owner-vacated foreclosure is 22 percent below the average estimated market value of an owner-occupied foreclosure, indicating that it is in a foreclosing bank's best interest to have a home occupied during the foreclosure process and also demonstrating how these zombies are contributing to blight in neighborhoods across the country."