Jerry Frost and George DeMare Join GSF Mortgage to Help Grow Midwest Region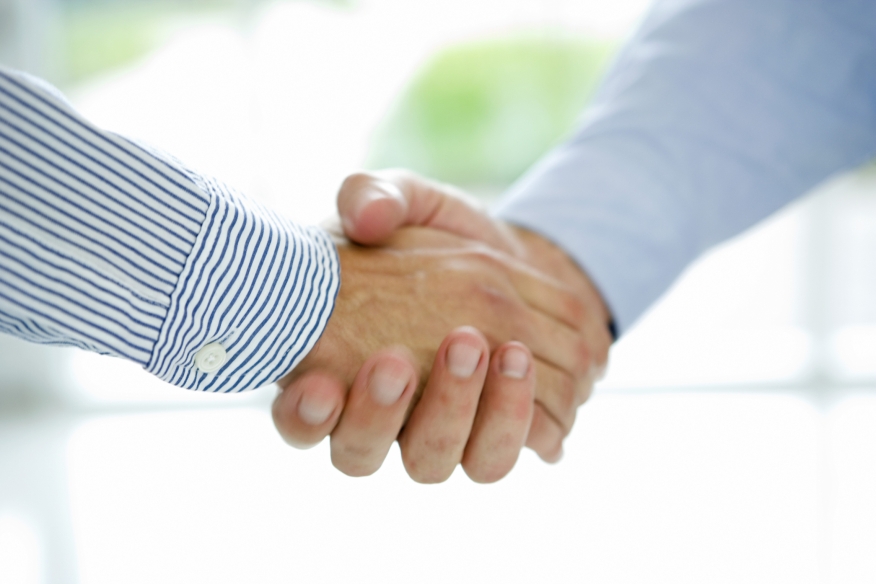 GSF Mortgage has announced the additions of Jerry Frost and George DeMare, formerly of Midwest Mortgage Capital, as regional vice presidents in St. Louis, Mo., responsible for building GSF's presence in the Midwest region. Frost and DeMare found it important to choose a company that aligned with their culture and would also help take their team to the next level. They are now able to offer a wider variety of products and be a direct seller/ servicer for their customers.
"We chose to come to GSF Mortgage because we saw it as a like-minded, independent mortgage banker with a great deal of resources," said Frost. "We were impressed with the leadership and direction of the company."
By combining operations staff, they believe it will allow for their current employees to be able to grow and develop in their careers as well as provide future employees with top-notch services to get loans through quicker.
"Our operations staff is committed to excellence—they give 150 percent each day," said DeMare. "They understand that the loan officer is their client and they have to support the sales team in order for the company to flourish."
"I'm very excited to welcome Jerry, George and their team to GSF," said says President Chad Jampedro. "They are glowing examples of how to do it right in mortgage banking. They both are leaders in the industry, focused on quality originations and great customer service for both their borrowers and referral partners. The future is bright for GSF because of quality individuals like Jerry and George."