NAREB Renews Push to Raise Black Homeownership Rates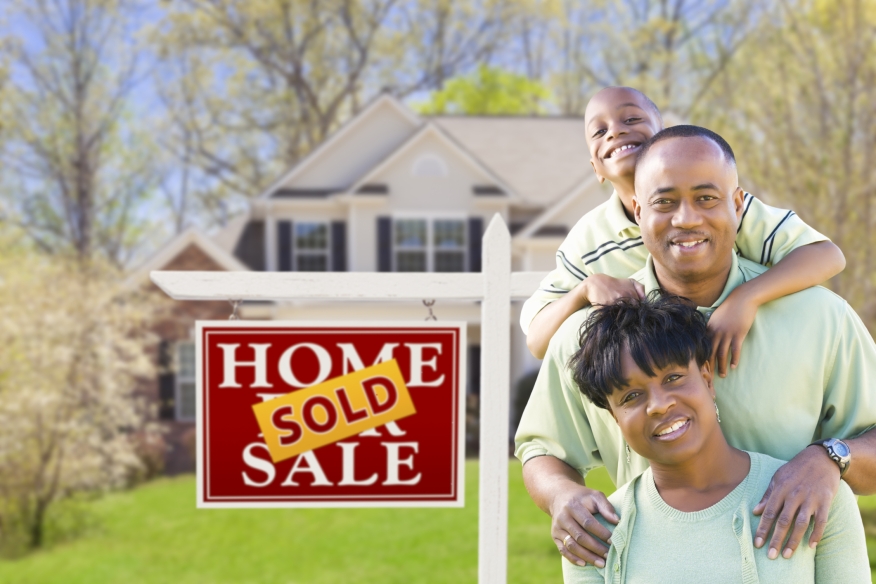 The National Association of Real Estate Brokers (NAREB), the nation's oldest black trade association, announced that it will hold a series of forums this summer to promote solutions for increasing African-American homeownership rates.
"It is easier for too many black people to buy a luxury car than it is buy an affordable house and/or access an affordable mortgage," said Donnell Spivey, NAREB's president. "Black homeownership rates in the U.S. have declined from its peak of 49 percent in 2004 to today's figure of approximately 42 percent in 2014. We need to change credit model, increase public and private sector funding for down payment and closing cost assistance programs, and to eliminate the discretionary FHA lending policy that requires new borrowers to pay mortgage insurance for 30 years or the entire life of the loan."
NAREB's forums, titled "The State of Housing in Black America," are scheduled for Miami on June 24, Philadelphia on June 30 and Detroit on Aug. 8.
"We are working to ensure that everyone desires to should have an opportunity to purchase a piece of the American Dream known as homeownership," said Antoine M. Thompson, national executive director for NAREB.