What Crisis? Home Builder Confidence at Yearly High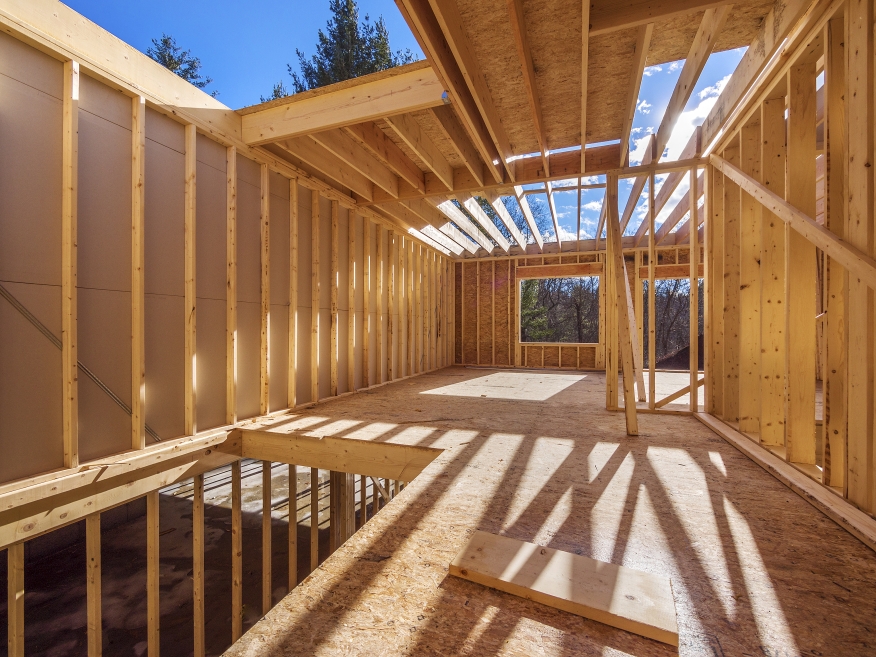 Home builder confidence in the market for newly built, single-family homes is at its strongest level in a year, according to the latest Housing Market Index (HMI) released by the National Association of Home Builders (NAHB) and Wells Fargo.
June's HMI rose five points to a level of 59, its highest reading since September 2014. All three HMI components enjoyed significant spikes this month: the component measuring current sales conditions jumped seven points to 65, while the index charting sales expectations in the next six months increased six points to 69 and the component tracking buyer traffic rose five points to 44.
Looking at the three-month moving averages for regional HMI scores, the South and Northeast each rose three points to 60 and 44, respectively, and the West posted a two-point gain to 57. The sole bit of bad news involved the regional score for the Midwest, which fell one point to 54.
"The HMI indices measuring current and future sales expectations are at their highest levels since the last quarter of 2005, indicating a growing optimism among builders that housing will continue to strengthen in the months ahead," said NAHB Chief Economist David Crowe, adding that there was still reason for being concerned. "At the same time, builders remain sensitive to consumers' ability to buy a new home."