Barnabic: Curb Foreign Investment in U.S. Housing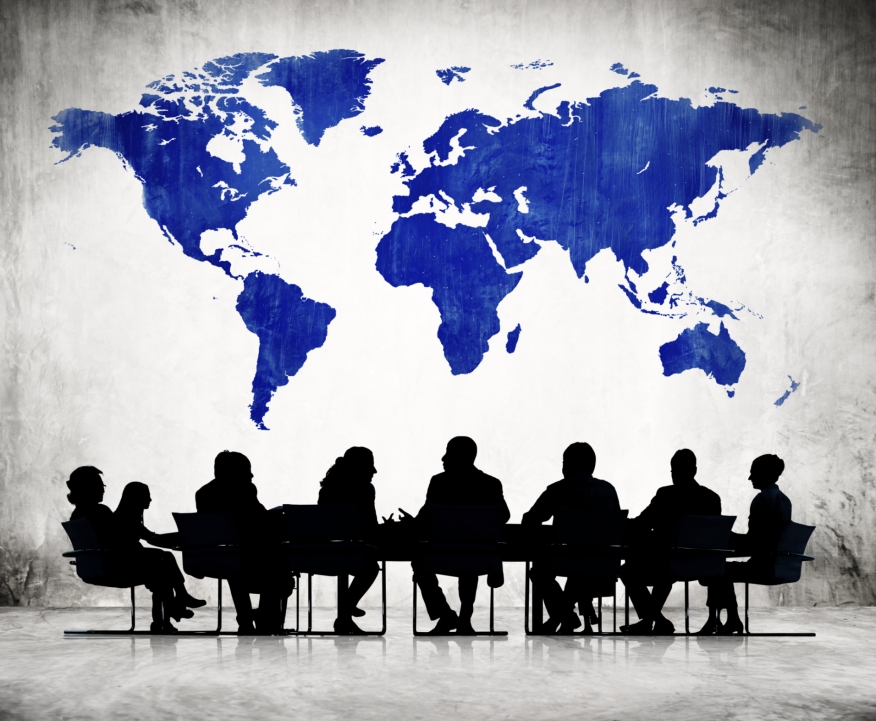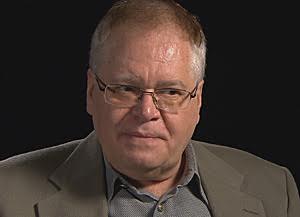 A prominent consumer advocate and MarketWatch columnist is calling on Washington to tighten the level of foreign investment in U.S. residential real estate.
Dan Barnabic, best known for his book The Condo Bible, used his MarketWatch column today to warn that global interest in U.S. housing, especially from Chinese investors, will have a deleterious impact on the overall health of the market.
"General wisdom suggests that a foreign input of moneys flooding commercial U.S. markets might be a good sign for American corporations," he stated. "But when large sums of those funds are used for snatching up residential real estate, it will, in due time, drive the prices of homes out of reach of middle-class Americans, rendering them unable to afford homes in their own country. Overpriced hubs such as San Francisco, New York, Dallas, Denver, Seattle and others are already becoming out of reach to most Americans."
Barnabic cited Bloomberg and Wall Street Journal reports plus a Global Financial Integrity study as evidence that Chinese investors—many of whom were operating without any transparency—are leading a purchasing frenzy that could result in foreign ownership of 35 percent of U.S. housing within the next decade. He called on the federal government to slow down this activity.
"I strongly believe that the U.S. government should take immediate proactive measures to curb the influx of foreign moneys earmarked for American residential real estate (especially from China)," he continued. "The acceptance of foreign moneys of dubious origin is basically speaking to a money laundering scheme. Furthermore, the conversion of Chinese currency into American dollars on a large scale, may pose an economic threat to the U.S. in the not-so-distant future, aside from making U.S. homes outright unaffordable to American citizens … I believe that the American government owes its citizens the right for affordable housing and should do everything in their power to curb the artificial inflationary trends fueled by foreign buyers and local speculators."
Barnabic added that such federal intervention was not without precedent.
"Last month, over 25,000 concerned residents in Vancouver, Canada, signed a petition pleading with their government to curb the foreign buying of Canadian real estate," he wrote. "Responsible Australian leaders have already taken proactive measures to mitigate their own problems in this regard. They pledged stiff application fees and in some cases outright prohibition of any Chinese investors buying into existing Australian residential real estate. The same, if not more stringent measures should be imposed by the U.S. government. The primary goal of American leaders should be to assure their citizens' well-being."