ALTA Announces 12-State TRID Education Tour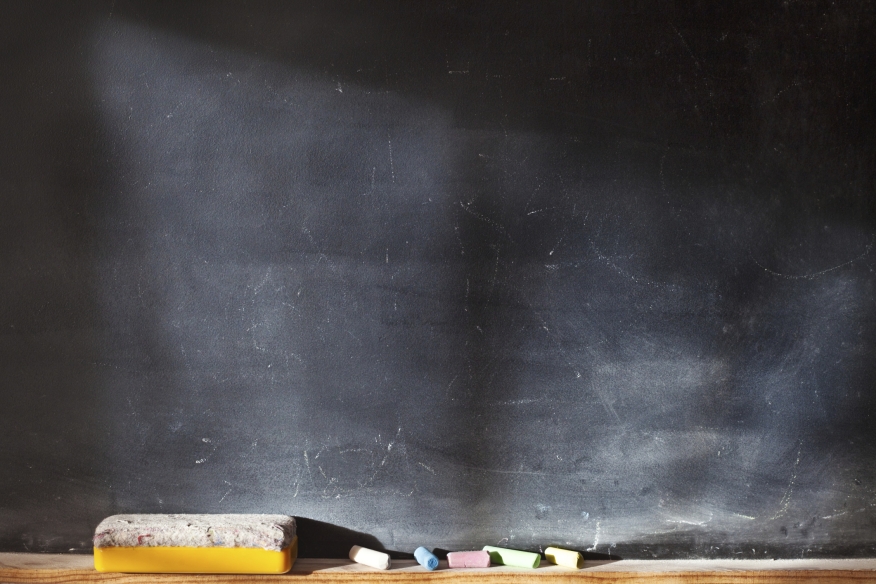 Move over, U2 and Foo Fighters–the hottest tour this summer, at least from a mortgage industry perspective, is the 12-state odyssey by the American Land Title Association (ALTA) to educate homebuyers and real estate professionals about the upcoming TRID changes.
ALTA's tour will begin in Texas on June 18 and end in Missouri on Sept. 26, with stops along the way in California, Arizona, Idaho, Colorado, Kansas, Indiana, Ohio, New York, North Carolina and Florida. During the tour, ALTA will host booths at industry events and coordinate local homeowner education programs to explain the impact of TRID on the homeownership process.
"For many consumers, buying a home is the single largest investment they will make in their lifetime and every homebuyer should be well-informed about the real estate closing process," said Michelle Korsmo, ALTA's CEO. "Our tour is designed to educate homebuyers about the new process to purchase a home that must be followed starting in August. Additionally, while the majority of our members are prepared to start using the new mortgage disclosures in less than two months, we want to ensure our 5,400 member companies and their employees are equipped with the tools needed to effectively implement the new federal regulations."
More information on the tour is available at www.homeclosing101.org.