CoreLogic Announces New TRID-Compliant Risk Management Suite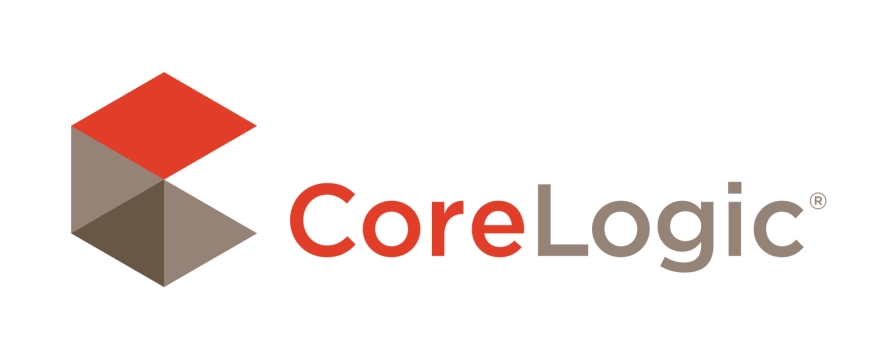 CoreLogic has announced the release of LoanSafe Compliance Manager, a new solution to help lenders comply with a broad array of federal, state and local residential mortgage lending regulations, including the TILA-RESPA Integrated Disclosure (TRID) rule when it takes effect Oct. 1, 2015. LoanSafe Compliance Manager is powered by ComplianceEase, and is a new part of the industry leading LoanSafe mortgage risk management suite from CoreLogic. ComplianceEase recently announced that its flagship product ComplianceAnalyzer with TRID Monitor is now able to audit and monitor all the new TRID disclosures from the initial Loan Estimate through the Closing and Post-Consummation Closing Disclosures.
Building on ComplianceAnalyzer's capabilities, LoanSafe Compliance Manager performs multi-jurisdictional compliance audit reviews covering: TRID; Home Ownership and Equity Protection Act (Sections 32, 35); loans ineligible for Qualified Mortgage (QM); state and municipal high-cost/anti-predatory laws and regulations; loan originator compensation restrictions; state licensed-based consumer lending laws and regulations; secondary market investors and GSE compliance guidelines; and lenders internal compliance policies.
"In a Fannie Mae survey performed in Q4 2014, lenders said they were more concerned about risk due to non-compliance than they were about risk due to lower loan volume, and that was in a year that saw originations decline more than 35 percent," said John Vong, president of ComplianceEase. "Our partnership with CoreLogic allows us to jointly enable more lenders to comply not only with the current pressing regulatory challenge—the coming TRID rules—but also the hundreds of other existing rules that could apply to a mortgage and that could render it unsalable."
LoanSafe Compliance Manager helps lenders easily identify and address loan-level regulatory compliance issues by delivering alerts and summary reports supported by detailed analyses. When it encounters a potential issue, LoanSafe Compliance Manager alerts the user and references the reasoning, calculation and/or regulation behind the issue. This allows staff and management to proactively monitor and resolve issues in real time. LoanSafe Compliance Manager also delivers exception handling and reporting, exportable management reports and audit reports that can provide comprehensive evidence of an independent compliance review to secondary market investors and regulators.
"CoreLogic is committed to providing our clients with smart, integrated solutions that help them comply with the myriad of relevant regulations, including TRID, with minimal disruption to their workflow," said Olumide Soroye, managing director of Information Solutions at CoreLogic. "We are excited to work with a best-of-breed, TRID-ready provider, to bring clients a timely solution that helps identify and address loan-level regulatory compliance issues through seamless integrations with technology partners and support from the industry's leading compliance experts."