Is Gender Discrimination in Lending Rampant in Chicago?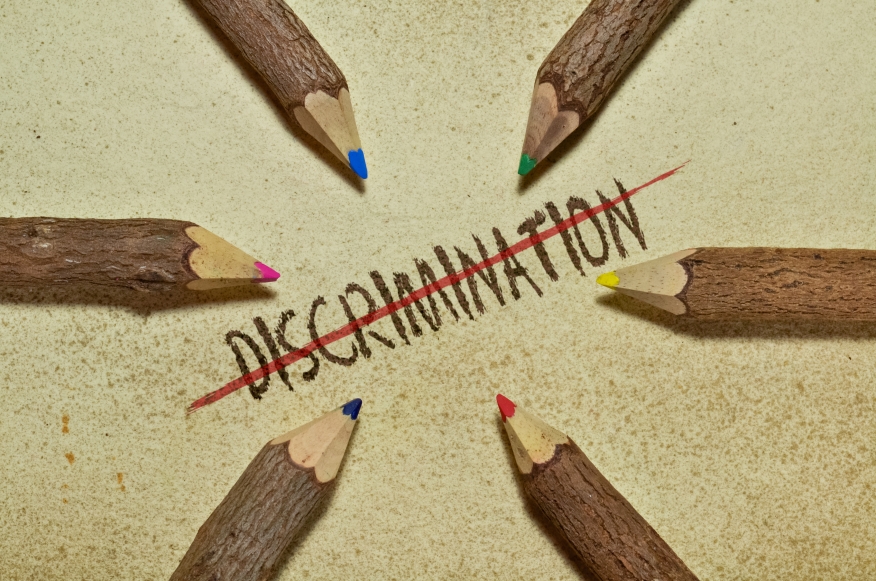 A new study covering home loan applications in the Chicago metro region points to a disparity between the number of men and women that receive a mortgage. However, the study's sponsor is not rushing to declare a lethal case of Windy City gender discrimination.
The Woodstock Institute's new study found that female home loan applicants in the six counties that make up the Chicago metro region were 14.5 percent of women were less likely to receive a mortgage than male applicants, while 28.3 percent of joint mortgage applications where the woman's name came first were rejected versus joint applications with the man's name first.
On the whole, an average of 81.1 percent of Chicago-area women who applied for a mortgage received the loan, while the success rate for men was 83.4 percent. But lower-income women were more likely to receive mortgages than their male counterparts.
Nonetheless, the Woodstock Institute was not eager to declare the Chicago area to be the epicenter of gender discrimination in mortgage borrowing.
"All we're saying is, this is what the data show: Female applicants are less likely to get loans originated than male applicants," said Spencer Cowan, the report's chief researcher, in an interview with the Chicago Tribune. "We don't have basic underwriting criteria. We don't have the value of the property or any credit score range or debt-to-income ratio. We can't look at it and say cause and effect. Maybe (the report) will get the regulators' attention, maybe they will get access to better data."
Also disputing the notion of gender discrimination was Bank of America, which was cited in the report as having the most prominent data-level gender disparity, with 65.7 percent of Chicago-area female applicants and 71.2 percent of male applicants receiving mortgages.
"Valid factors in credit decisions and pricing determinations, including items such as borrower's credit history, debt-to-income ratios and loan-to-property-value ratios are not included in HMDA data," said Terry Francisco, a Bank of America spokesman, in an e-mail to the Chicago Tribune. "These legitimate credit and pricing factors drive disparities. We maintain robust compliance and monitoring procedures to ensure appropriate factors are used in credit decisions."