Joseph Cilento Tapped to Lead HomeBridge's New Affinity Lending Division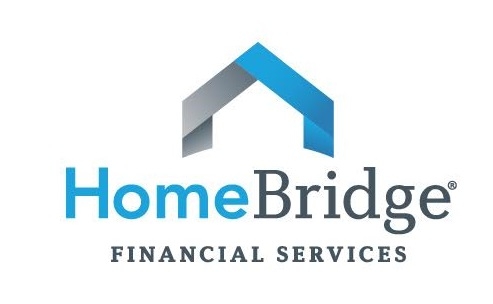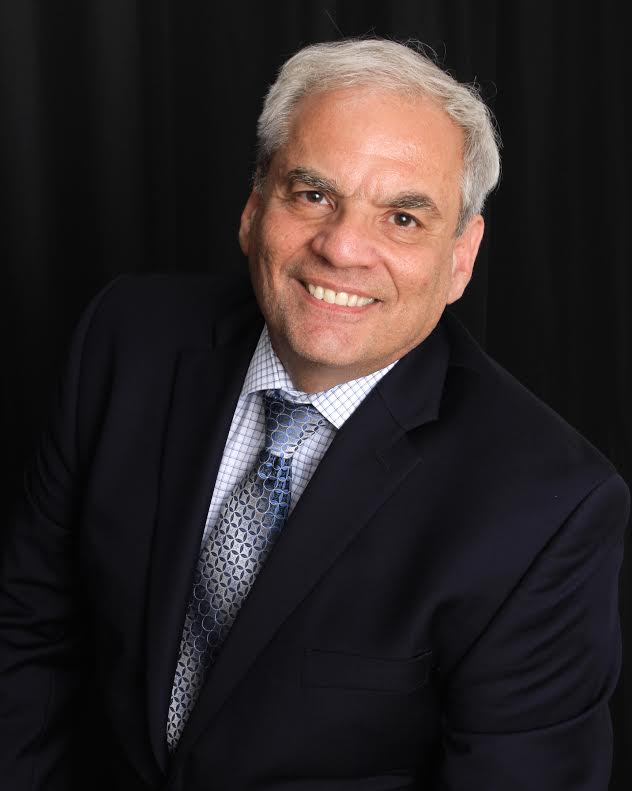 HomeBridge Financial Services Inc. has announced the launch of the HomeBridge Affinity Mortgage Platform, its new Affinity Lending Division designed to provide community banks and credit unions with an easier way to originate residential mortgages. Through this new division, HomeBridge's affinity lending partners will have access to a turnkey mortgage platform that manages the entire mortgage process, from origination to closing and the servicing of the loan. HomeBridge's new Affinity Lending Division will be led by industry veteran Joseph Cilento, CPA, CMB, who joins the company in the role of vice president.
Cilento brings to HomeBridge more than three decades of entrepreneurial initiatives and customer service-driven experience in finance, secondary, treasury and regulatory matters. Prior to joining HomeBridge, Cilento was COO of American Financial Resources, where he led the firm's expansion into becoming a national origination and servicing lender. He previously held senior leadership positions with other major lending intuitions, in addition to running a successful mortgage advisory business and managing his own successful Northeastern mortgage entity that was later sold to a bank holding company.
"The HomeBridge Affinity Mortgage Platform is a cost-effective way for community banks and credit unions to offer residential mortgages while eliminating the need for the costly in-house origination, processing, compliance and regulatory systems needed to support them," said Cilento. "When a borrower has to leave the building in order to secure the best possible mortgage for their needs, it's only a matter of time until the rest of their money follows along with them. When a community bank or credit union can offer mortgages through HomeBridge program, it not only broadens the institutions product base, but also significantly increases retention through an enhanced experience."