NAR Finds the Return of First-Time Buyers, Stevens Finds a "Crisis"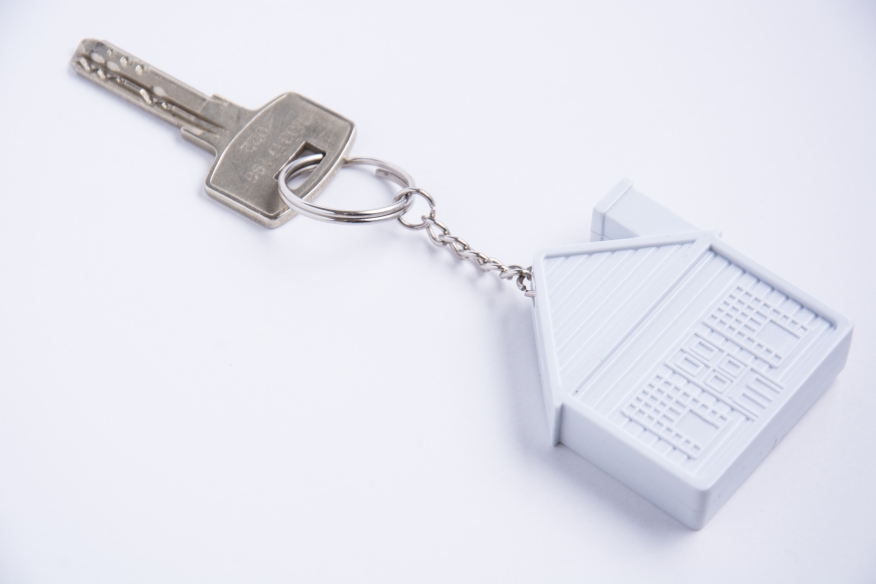 The latest home sales data suggests that the elusive first-time homebuyers are coming back to the housing market. But one of the industry's most prominent thought leaders is also warning that the market is facing a new crisis that is not being properly addressed.
The latest numbers from the National Association of Realtors (NAR) has determined that existing-home sales rose 5.1 percent to a seasonally adjusted annual rate of 5.35 million in May from an upwardly revised 5.09 million in April. Last month's numbers also represent a 9.2 percent rise from May 2014, while last month marks the eight consecutive month of year-over-year increases.
Total housing inventory at the end of May increased 3.2 percent to 2.29 million existing homes available for sale, and is 1.8 percent higher than a year ago. Unsold inventory is at a 5.1-month supply at the current sales pace, down from 5.2 months in April. And the median existing-home price for all housing types in May was $228,700, which is 7.9 percent above May 2014 and the 39th consecutive month of year-over-year price gains.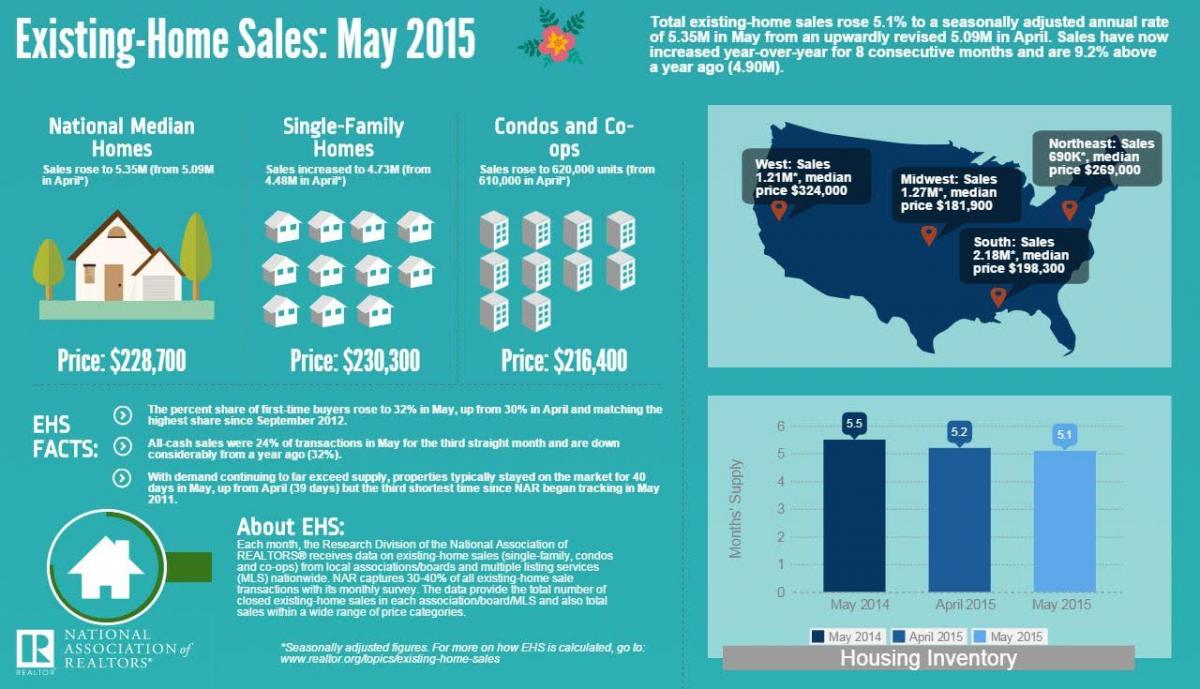 But the most startling aspect of NAR's latest data was the 32 percent share of first-time homebuyers, up from 30 percent in April and 27 percent in May 2014. This matches the highest percentage for that demographic since September 2012.
"The return of first-time buyers in May is an encouraging sign and is the result of multiple factors, including strong job gains among young adults, less expensive mortgage insurance and lenders offering low down payment programs," said NAR Chief Economist Lawrence Yun. "More first-time buyers are expected to enter the market in coming months, but the overall share climbing higher will depend on how fast rates and prices rise."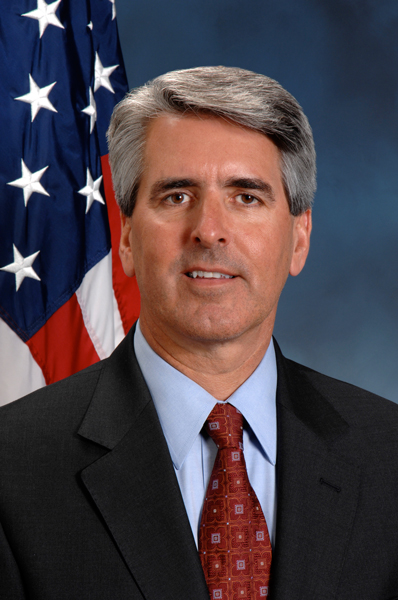 While NAR was celebrating the return of first-time buyers, David H. Stevens, president and CEO of the Mortgage Bankers Association (MBA), was raising alarm on problems impacting would-be homeowners. In a LinkedIn blog posting from yesterday titled "The New Housing Crisis," Stevens pointed to a shortage in affordable housing and a low homeownership rate as evidence of a percolating problem–with tight credit making a bad situation worse.
"What's the number one issue choking off access to affordable credit?" Stevens asked. "Regulating through enforcement and it's happening on a case-by-case basis.  The guessing game for businesses to know if and when they may be penalized has produced the most defensive lending posture in years. This atmosphere of the unknown; this environment of fear and trepidation rather than an environment of constructive engagement and compliance have a steep cost.
"And we're not just talking costs for compliance or production," he added. "We're talking costs for any mistake, even a minor one that may have no bearing on the efficacy of the loan, making lenders even more conservative in lending. It's impacting the willingness of lenders to take the risk even to some who would otherwise qualify for their dream to obtain a home. The regulatory environment is failing the very borrowers policymakers set out to protect—young families, thriving generations of new Americans, first-time homebuyers; all the while driving up rental costs as homeownership lags and rental demand soars."
Stevens also leveled blame at federal regulators that "appear to have an enforcement-first strategy, instead of providing clear rules and guidance," an obvious reference to the Consumer Financial Protection Bureau (although he praised the Bureau for its unexpected 60-day delay in TRID implementation). Stevens also faulted his former boss, President Obama, for only giving two key housing speeches during the course of his presidency.
"Unlike past presidents in both parties—there has been no focus on homeownership as an opportunity," he continued. "No discussion about unbanked, thin file, demographics and how that affects opportunities. No attempt to publicly build confidence in consumers' views about homeownership … I worry deeply that this Administration may leave office having done less to advance homeownership than any previous administration in memory. And the clock is running out. There's little time left before the next Presidential election to do anything more than public discussion, but the President can and should play a major role."