Yellen Again Rebuffs GOP on Leak Subpoena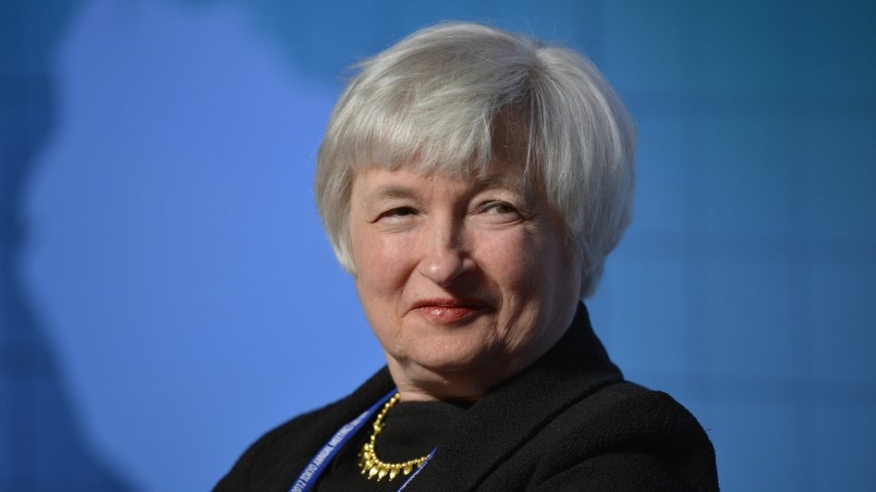 Federal Reserve Chairwoman Janet Yellen has once again swatted away efforts by GOP leaders in the House of Representatives to cooperate with a subpoena to testify before Congress regarding a 2012 leak of confidential Federal Open Market Committee (FOMC) deliberations.
In a letter addressed to Rep. Jeb Hensarling (R-TX), chairman of the House Financial Services Committee (HFSC), and Rep. Sean Duffy (R-WI), chairman of the Oversight and Investigations Subcommittee, Yellen stated that she was repeating a message sent to the representatives on June 4 in which she cited an ongoing internal investigation by the Fed's Office of Inspector General (OIG) and the U.S. Department of Justice (DOJ) as taking priority.
"The timing, pace, breadth, and nature of that investigation are solely the province of the OIG and the Department of Justice," Yellen wrote. "Because this investigation is currently active, the OIG has indicated to us and to you that providing access at this time to records and information related to the OIG and Department of Justice's investigation would risk jeopardizing that ongoing criminal investigation, and that the Department of Justice shares that concern."
Yellen added that she would only provide access to the information requested by Hensarling and Duffy when it "will no longer impede [the] ongoing criminal investigation."
On June 17, Hensarling and Duffy sent a letter that accused Yellen of "willful obstruction" by refusing to comply with a subpoena to testify on Capitol Hill regarding the 2012 leak, claiming her lack of cooperation was "legally baseless." For her part, Yellen had previously dismissed the subpoena served by Hensarling's committee as "extremely broad."
The leak in question concerned the September 2012 FOMC meeting, which was published by Medley Global Advisors one day before the Fed officially released the minutes of the meeting. To date, the Fed has never offered an explanation of how Medley secured the advance copy of the minutes.