LRES Announces Integration With Platinum Data Solutions' RealView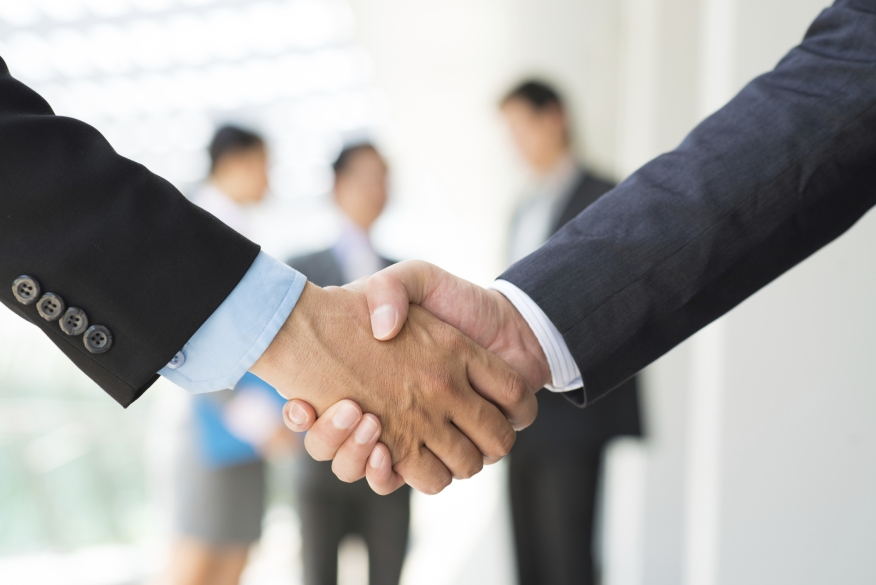 LRES has announced that its LRES DirectConnect integration hub now fully integrates with RealView, the appraisal quality technology from Platinum Data Solutions, a provider of collateral valuation and risk assessment technologies. Through this integration, LRES and Platinum Data offer more streamlined quality management with automated detection of overlooked or incorrect scope of work or underwriting guidelines during the home appraisal process. LRES DirectConnect offers full valuation lifecycle management to lenders by delivering collateral valuation reports and supporting data in the MISMO industry-standard format and in proprietary format on the Platinum Data platform.
Since partnering with Platinum Data Solutions, LRES has experienced a 15 percent improvement in turnaround time (TAT) and a 25 percent improvement in quality.
​"Smart companies like LRES realize that quality, compliance, and transparency attract customers and prevent loss," said Phil Huff, president and CEO of Platinum Data. "We're pleased that LRES is benefitting from the tangible benefits and ROI that RealView provides."
LRES DirectConnect offers an integration framework that connects financial institutions and third-party systems to the LRES LINK order management platform to optimize and accelerate appraisal order processing.
"LRES' integration with Platinum focuses on quality management and provides improved accuracy and enhanced operational efficiency throughout the entire appraisal process," said Roger Beane, CEO of LRES.