Zillow: Fixed-Rates Dip Below the Four Percent Mark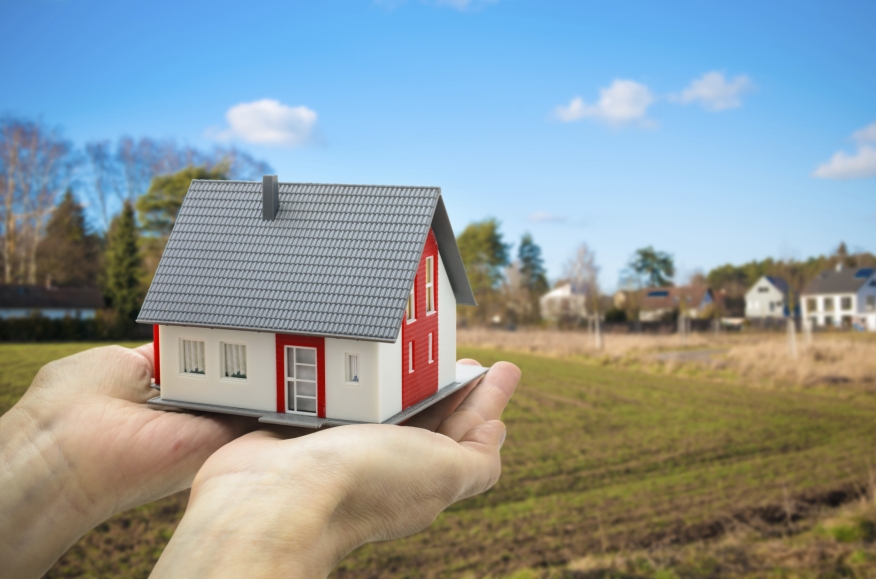 The 30-year fixed-rate mortgage (FRM) on Zillow Mortgages is currently 3.95 percent, up two points from this time last week. The 30-year FRM fell to 3.82 percent on Friday, then hovered around 3.86 percent before rising to the current rate on Tuesday.
"Rates fell last week due to continued uncertainty about Greece's fiscal situation and the Fed signaling it might wait longer than expected to raise interest rates, but recovered as negotiations with Greece continue," said Erin Lantz, vice president of mortgages at
Zillow. "Rates will likely be volatile until a deal between Greece and its creditors is finalized."
Zillow's real-time mortgage rates are based on thousands of custom mortgage quotes submitted daily to anonymous borrowers on the Zillow Mortgages site, and reflect the most recent changes in the market.
The rate for a 15-year FRM is currently 3.04 percent, while the rate for a 5-1 adjustable-rate mortgage (ARM) is 2.82 percent.