Housing Data Points to Sunny Today, Brighter Tomorrow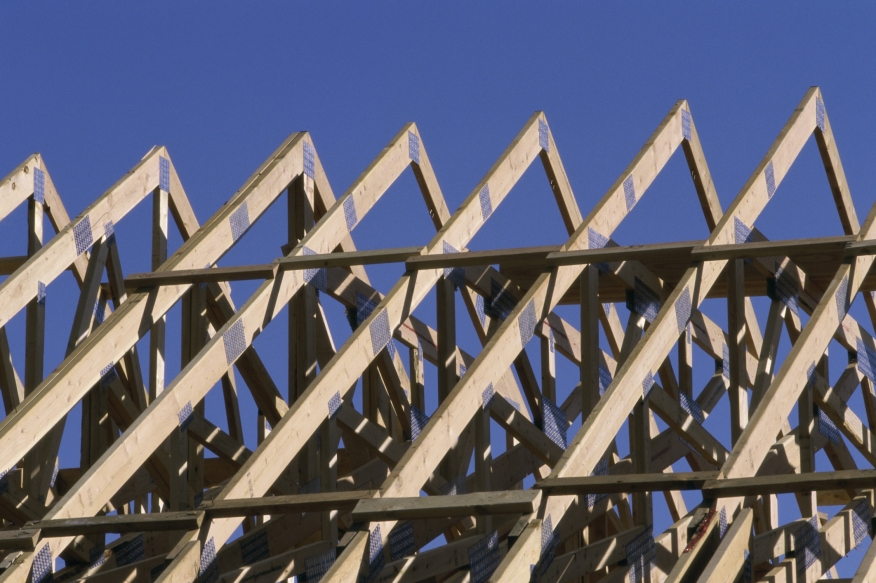 The latest housing market data reports highlight a current market that appears to be on the right track and a near-future market that suggests tomorrow will be even better.
According to new numbers released by the U.S. Census Bureau and the U.S. Department of Housing & Urban Development (HUD), sales of new single-family houses in May were at a seasonally adjusted annual rate of 546,000, which is 2.2 percent above the revised April rate of 534,000 and is 19.5 percent above the May 2014 estimate of 457,000. The median sales price of new houses sold last month $282,800 and the average sales price was $337,000. The seasonally adjusted estimate of new houses for sale at the end of May was 206,000, which represents a supply of 4.5 months at the current sales rate.
David Crowe, chief economist with the National Association of Home Builders (NAHB), noted the latest data represented the highest new home sales rate since February 2008.
"This month's new-home sales report is consistent with other government data and rising builder confidence that indicate a continual recovery of the housing market," said Crowe. "The uptick in existing-home sales bodes well for builders, as it shows that the sellers are able to buy a new home."
While the current home sales environment is showing signs of robust health, the near-future looks even more vibrant, according to the latest quarterly Health of Housing Markets Report issued by the insurance company Nationwide, which evaluates the national picture and 400 metropolitan areas.
The new quarterly report features a leading indicator score of 109.4, a miniscule decrease from last quarter's record level of 109.8; any index value over 100 suggests the national housing market is healthy, with few possibilities for a housing downturn over the next 12 months. On a regional analysis, the housing markets in the vast majority of metropolitan statistical areas received an excellent bill of health, with only eight markets—including Dallas, New Orleans and Bismarck, N.D.—in slightly negative territory. In fact, 75 percent of the negatively ranked areas in the country are in either Louisiana or Texas, with a number of neutral-ranked metro areas in those states as well.
"On the positive side, many metro areas are seeing strong and sustainable job growth along with a pickup in household formations, which is reflected in their healthy housing markets," said David Berson, Nationwide's senior vice president and chief economist. "In several of the negative markets, strong house price gains are outpacing income growth or job growth has slowed substantially. A number of Louisiana housing markets have been impacted by job losses due to rising oil prices. In Texas, however, the issue is overheated housing markets making housing less affordable, as economic diversification has made the impact of lower oil prices on job growth less of an issue."