Harvard Report Finds Gloomy Housing Market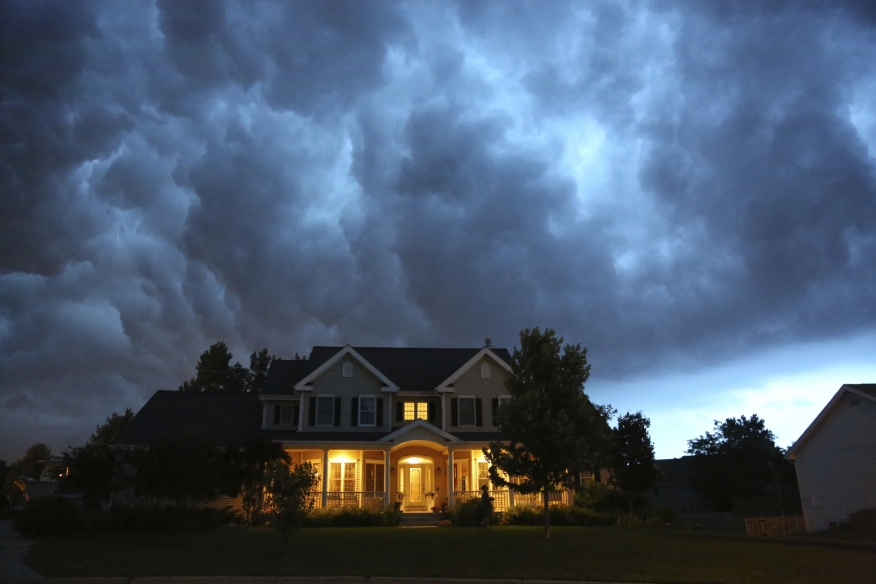 Harvard University's Joint Center for Housing Studies has looked at the state of housing market and found an overwhelmingly depressing environment.
In the 2015 edition of its annual report "The State of the Nation's Housing," the Harvard researchers noted that eight straight years of declining homeownership levels–with a 63.7 percent figure recorded for the first quarter of this year–coupled with increased number of renters paying higher rents has what the Harvard report considered to be a dismal situation.
"Virtually all of the weakness is due to low levels of single-family construction, with starts increasing only five percent for the year," the report stated. "In contrast, multifamily starts remained on a strong upward trajectory, rising 16 percent on top of substantial gains each year since 2010. In fact, more multifamily units were started in 2014 than in any year since 1989.
The softness in the owner-occupied market is also evident in the three percent drop in existing home sales in 2013-2014."
The report found disparities based on race and wealth as contributing to the problematic marketplace.
"Distressed neighborhoods have disproportionately large shares of minority and low-income residents," the report stated. "In more than half of the areas where house prices were still depressed by more than 35 percent, minorities make up the majority of households. The median poverty rate is also close to 19 percent, or about twice that of all neighborhoods. In many of these communities, disinvestment was widespread even before the housing crisis hit."
The report also observed that although it has been seven years since the 2008 meltdown, the impact of that collapse continues to resonate with homeowners that carry underwater mortgages and damaged credit histories. The Millennial generation is also prevented from helping the housing market, the report added, due to its high student loan debut and rent burdens.
As for rentals, the report cited a Housing Vacancy Survey report that renter household growth averaged 770,000 annually since 2004, its highest 10-year level since the late 1980s, with the households between the ages of 45 and 64 making up twice the share of renter growth than those under the age of 35.
Still, the report pointed out that not everything about housing could be categorized as doom-and-gloom.
"The silver lining, however, is a shift in the composition of sales, marked by a slowdown in distress-related sales and a modest uptick in traditional sales," the report added. "Indeed, Metrostudy data show a 10 percent drop in cash sales and a 15 percent drop in sales of bank-owned properties, along with a three percent rise in mortgaged purchases of non-bank-owned homes."
In terms of reanimating the housing market, the Harvard report recommended "looser mortgage lending criteria" and noted that the government-sponsored enterprises (GSEs) and the Federal Housing Administration (FHA) made efforts to expand low-down-payment lending to borrowers with lower credit scores. But the report viewed those federal efforts with mild skepticism, noting, "Whether these changes can spur a meaningful increase in lending is still a question."