MBA Chairman-Elect Highlights Diversity Outreach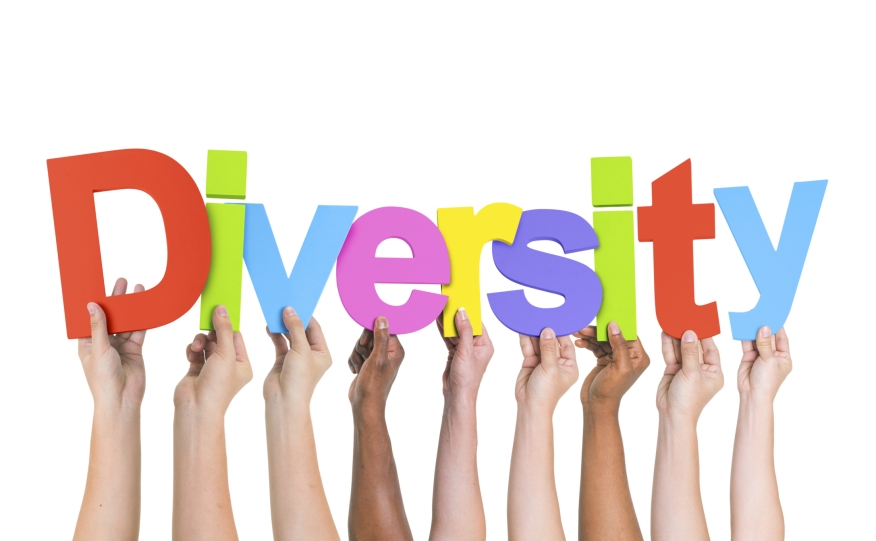 The chairman-elect of the Mortgage Bankers Association (MBA) is calling for a new push to diversify the demographics of the loan officer world.
According to an MBA NewsLink report, Bill Emerson, who is also chief executive officer of Detroit-based Quicken Loans, cited data that forecasts three-quarters of new household formation in the coming decade will consist of minority families and stated that the mortgage origination field must be able to adapt to these changes.
"This is truly a business opportunity," said Emerson during a meeting of the MBA Strategic Markets and Diversity Summit. "This opportunity is not coming–it's here. We need to have conversations today about how to advance these opportunities."
Emerson added that the average demographic of a mortgage loan officer–a 56-year-old white male–is not reflective of the shifting demographics. "We need to rethink our workforce," he said.
During his presentation, Emerson reaffirmed the MBA's plans to expand its efforts to attract more women and minorities to pursue mortgage careers.
"Change starts at the top–with us, the leadership," Emerson said. "Change will only happen if we implement it."