Interthinx: Mortgage Fraud Decreases as Market Stabilizes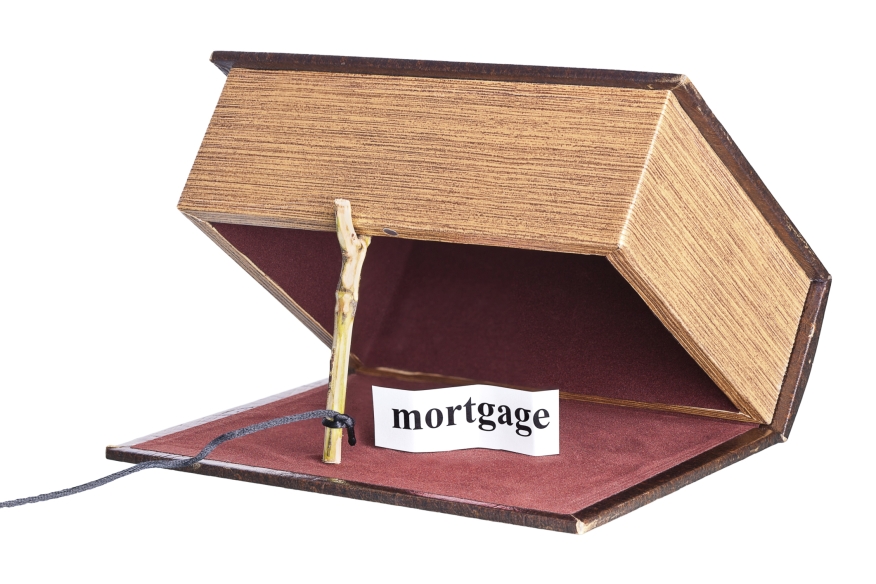 Interthinx Inc., a subsidiary of First American Financial Corporation, has released its annual interactive Mortgage Fraud Risk Report, which includes data collected in 2014 from loan applications processed by the Interthinx FraudGUARD system. According to the report, the 2014 Annual Mortgage Fraud Risk Index value is 100, a four percent decrease from 2013 that signals a halt in the gradually rising trend observed in the previous four years. Of the four type-specific fraud risk indices Interthinx tracks—Property Valuation, Identity, Occupancy and Employment/ Income—only Property Valuation Risk increased (by 17 percent).
"After three years of increasing fraud risk, the 2014 data show both an overall decrease and a shift to more localized concentrations of specific fraud types," said Jeff Moyer, chief product and strategy officer at First American Mortgage Solutions. "In no way diminishing the imperative for lenders, servicers and investors to remain vigilant, overall market stabilization does allow our industry to focus on more highly targeted strategies to address specific fraud threats."
Other noteworthy observations include:
►Overall, mortgage fraud risk has appeared to normalize;
►Less overall real estate market volatility with stabilization of real estate prices and inventory across the nation;
►Geographic distribution of fraud risk continues to become even more dispersed in 2014, shifting from entire states towards regional, MSA, and ZIP code level concentrations;
►Property valuation and occupancy fraud risk are main drivers of risk among top 10 riskiest states;
►With the exception of California, the riskiest states exhibit a corresponding weak housing market;
►Better Housing Price Index (HPI) values and overall market health in states where investor activity is evident;
►Fraud risk does not appear to trend downward as credit scores increase.
"Taking pre-emptive action against fraud, and the losses related to fraud, is critically important to protect mortgage lenders and consumers," said Mark Fleming, chief economist at First American. "As real estate and mortgage markets continue to move toward the new, post-crisis normal, fraud remains a concern that is ever-changing and requires detection methodologies that account for a variety of risk types. Rising property fraud prevalence is not surprising given the economic conditions and rising prices we see today."
The Mortgage Fraud Risk Report is created by an internal team of fraud experts in order to provide deeper insight into current fraud trends through the analysis of millions of loan applications collected from the Interthinx FraudGUARD loan-level fraud-detection tool.