Pending Sales, Home Prices Up Slightly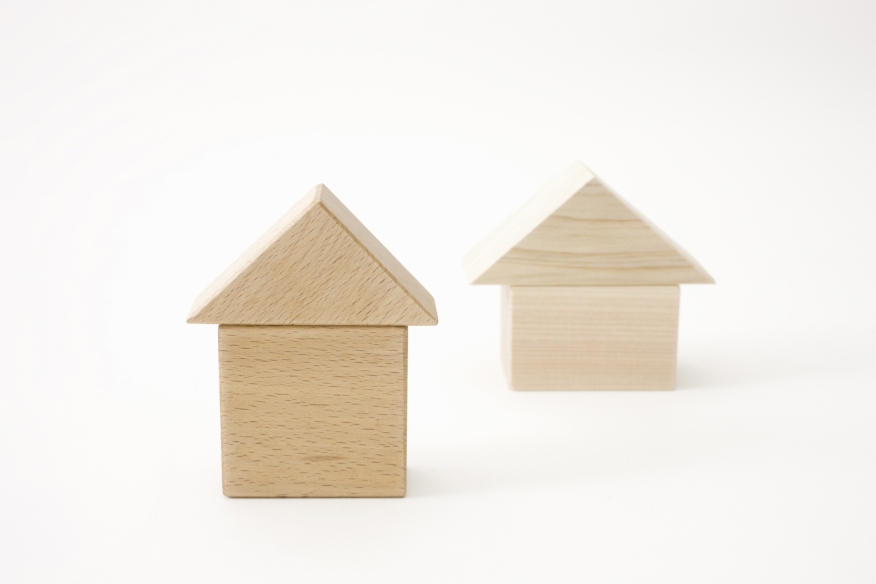 The latest housing data points to minimal gains in pending sales and housing prices, although in both cases there are concerns of a recovery that is not moving with any great speed.
The Pending Home Sales Index (PHSI) from the National Association of Realtors (NAR) climbed a slight 0.9 percent to 112.6 in May from a slight downward revision of 111.6 in April; on a year-over-year basis, the index is now 10.4 percent above the level set in May 2014. May's numbers also represent the ninth consecutive month of year-over-year increases and it is at its highest level since the 113.7 reading in April 2006.
On a regional basis, however, the index seesawed across the country: the Northeast increased 6.3 percent to 93.9 in May and is now 10.6 percent above a year ago, while the West rose 2.2 percent in May to 104.5 and is 13 percent above a year ago. But last month also saw month-over-month declines: the Midwest dropped 0.6 percent to 111.4 in May, but is still 7.8 percent above May 2014, while pending home sales in the South decreased 0.8 percent to an index of 127.8 in May, but are still 10.6 percent above last May.
Still, NAR Chief Economist Lawrence Yun warned that the current economic environment may hamper the housing market for the second half of this year.
"Housing affordability remains a pressing issue with home-price growth increasing around four times the pace of wages," Yun said. "Without meaningful gains in new and existing supply, there's no question the goalpost will move further away for many renters wanting to become homeowners."
Separately, the Data and Analytics division of Black Knight released its latest Home Price Index (HPI) report, based on April's residential real estate transactions. The findings: home prices were up one percent for the month and up 4.9 percent on a year-over-year basis.
Washington State scored big in April's index, leading the rest of the nation with a two percent month-over-month gain, while Seattle was ahead of other major metro areas with a 2.2 percent month-over-month gain. At $248,000, the HPI was 7.6 percent off its June 2006 peak of $268,000.