Will This be the Summer of Supersonic Sales?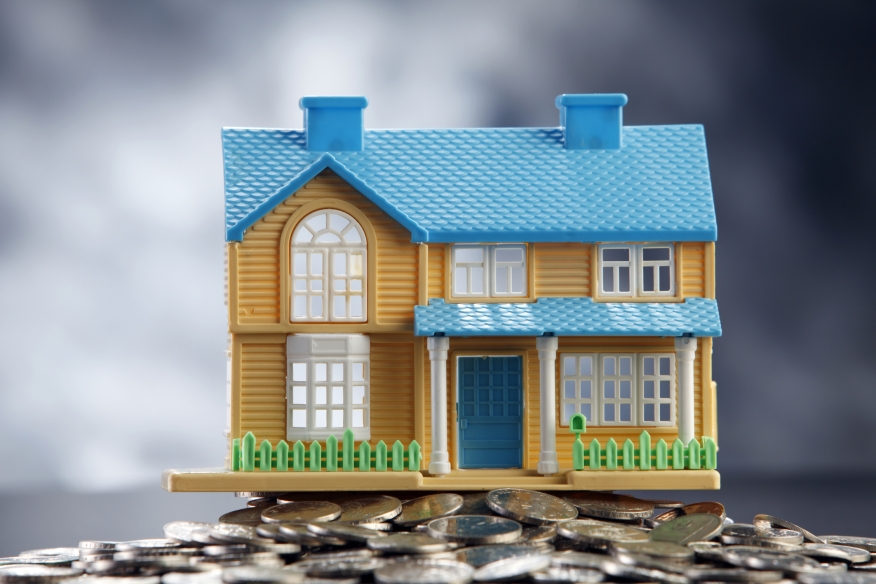 Will this year be the one that takes the still-shaky housing market to the proverbial "bigger and better"? New data from Equifax and new analysis by a major housing economist is pointing in that direction.
The latest Equifax National Consumer Credit Trends Report has found total mortgage origination balances at $466 billion in the first quarter, a 74.4 percent year-over-year increase. First mortgages were incredibly popular in the first three months of this year, with 1.78 million originations totaling $430 billion—a 54.9 percent increase over the same time a year ago and 13.6 percent higher than in the fourth quarter of 2014. Year-over-year originations of home equity lines of credit rose 30 percent to $30.9 billion and new home equity installment loans climbed 13.6 percent to $5 billion.
The average first-lien mortgage loan amounts rose to $232,547 in March, an 11.5 percent increase over March 2014, while the average loan amount for a first mortgage originated to a borrower with a subprime credit score in the first quarter was $152,260, up 9.9 percent year-over-year.
"The drop in mortgage rates that began in the fourth quarter of last year kicked off a refinance boomlet that accelerated in the first quarter, as rates fell further, averaging just 3.7 percent for the first three months of this year," said Amy Crews Cutts, chief economist at Equifax. "While rates have recently reversed that trend and are back up to about four percent, they remain extremely low historically. These rates, coupled with a housing market that is showing signs of vigor, should carry the mortgage business over the summer."
Nonetheless, Cutts was cautious that everything was not full-speed-ahead.
"While home sales are hopping, Equifax data also indicates that lending conditions remain very tight, with just 4.5 percent of new first mortgage accounts going to consumers with credit scores below 620, a measure often used to describe subprime credit," Cutts said. "In the first quarter of 2008, over 10 percent of first mortgages went to subprime-credit borrowers."
Separately, another prediction of a strong sales summer was offered by Jonathan Smoke, chief economist at Realtor.com, who stated in the Web site's new "Advance Read on June Trends" that U.S. housing markets are heading into what could become a memorable summer.
"Factors lending themselves to the market's upswing are the psychological effect of recently increased mortgage rates as well as the specter of the Fed raising interest rates later this year," said Smoke. "Although demand has been strong all year, in June we're finally beginning to see an uptick in supply as sellers become more confident about home prices."
Smoke also cited today's pending home sales data from National Association of Realtors (NAR) as further evidence that good times were ahead.
"Today's announcement regarding May's Pending Home Sales—the highest level since April 2006—points to further increases in new and existing home sales in June," Smoke said. "The data—corroborated by both our earlier May findings as well as our "Advance Read on June Trends"—all show both demand and supply improving, foretelling further gains this summer."