Peter Hirsch Named Ellie Mae's EVP of Technology and Operations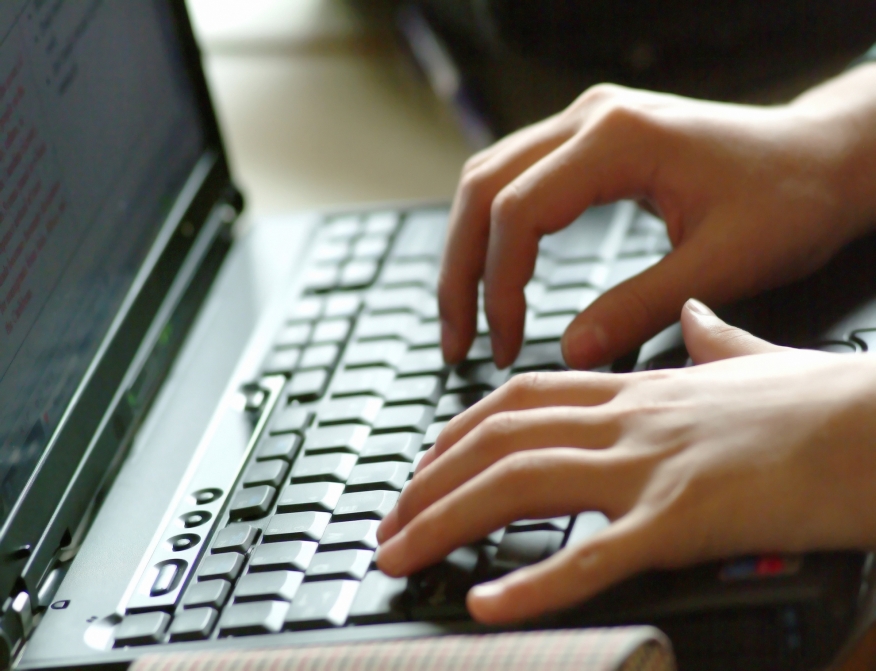 Ellie Mae has announced that Peter Hirsch has joined the company as executive vice president of technology and operations. In this newly created role, Hirsch will be responsible for leading all of Ellie Mae's technology groups.
Hirsch brings more than 30 years of technology experience to his new role, with specific expertise in cloud technology applications. Prior to joining Ellie Mae, Hirsch served as a senior vice president at Ariba Inc., an SAP company, where he   was responsible for the company's SaaS application suite and global data center infrastructure. Prior to Ariba, Hirsch spent seven years as a chief architect and business unit leader at IBM, where he helped establish IBM's presence in the commercial SaaS application market. His other roles include chief architect at Alphablox Corporation; vice president of engineering and CTO at Valchemy; chief architect at Informix Software; and founder, chairman and CEO of 3-D Visions. Hirsch began his career in the aerospace industry and holds both bachelor's and master's degrees in electrical engineering from the University of Southern California.
"Peter's strong background in cloud technology and SaaS applications makes him a perfect choice to lead Ellie Mae's technology organization as we manage tremendous growth on our existing solutions and drive towards delivery of our next generation of Encompass," said Jonathan Corr, president and CEO of Ellie Mae. "Throughout his career, Peter has demonstrated an impressive ability to push the boundaries of technology while leading large teams through major projects and organizational growth. We are very fortunate to welcome him to our team and look forward to his contributions in the years ahead."
Ellie Mae is the creator of Encompass, an all-in-one mortgage management solution that enables banks, credit unions and mortgage lenders to create and fund mortgages and improve compliance, loan quality and efficiency. Encompass is used by more than 120,000 mortgage professionals and thousands of mortgage companies, including six of the 20 largest U.S. mortgage lenders.
"I am delighted to be joining a true innovator in the mortgage industry," Hirsch said. "Ellie Mae's commitment to transforming the way lenders do business is important work, and the broad effect the company has had in the industry made this a unique opportunity. I look forward to helping the organization to grow and continue to deliver products and services that surpass the expectations of lenders in today's challenging market."