Valligent Partners With Clearbox on Appraiser Due Diligence Services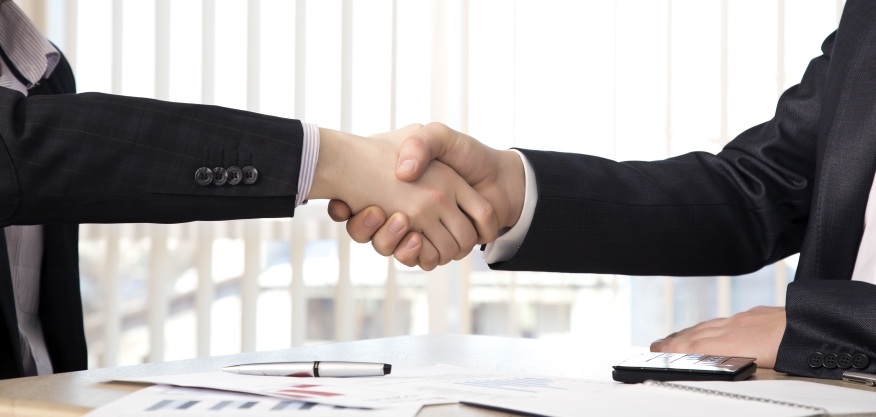 Valligent has announced an integration with Clearbox LLC, a provider of appraiser credentials and compliance for valuation service providers. Together, they will provide lenders with the most comprehensive appraiser selection and due diligence services available in the mortgage industry. Until now, lenders have had limited solutions for conducting appraiser due diligence. Through the integration, lenders can obtain Valligent's solutions through Clearbox and Clearbox's solutions through Valligent, combining Clearbox's appraiser credentialing database and background checks with Valligent's collateral auditing services.
"Too many lenders rely solely upon appraisal management companies for appraiser selection and appraisal quality, yet it is the lender and only the lender that is responsible for both," said Jeremy McCarty, CEO of Valligent. "Now that regulators are starting to focus on appraisal due diligence, we are delighted to partner with Clearbox to provide lenders a full spectrum of solutions in this increasingly prominent area."
According to both companies, the integration also provides lenders with tools to work proactively with their appraisal panels to identify potential risks. Over time, these measures will result in fewer loan losses and may ultimately contribute to the eradication of appraisal fraud. Both Valligent and Clearbox provide process documentation and extensive monthly reporting, which can be made available to share with regulators in the event of an audit.
"Access to better data means lenders can now make informed decisions," said Clearbox Founder and CEO Joan Trice. "This integration is a perfect marriage of blending appraisal quality scores with appraiser credentials. After all, honest and competent appraisers produce credible appraisal reports. No doubt, this is a winning formula."