Cindy Flynn to Serve as Ops Manager for Guild Mortgage's Inland California Region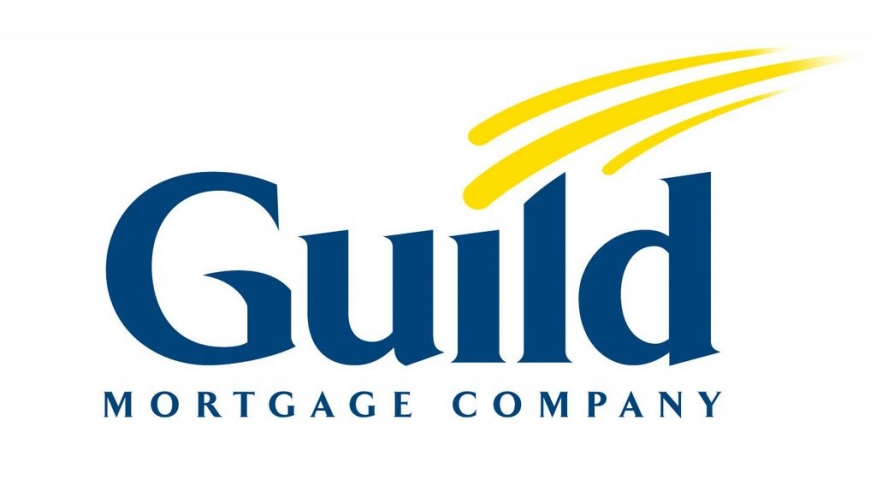 Guild Mortgage has named Cindy Flynn as operations manager of its three branches in the California Inland Region. She will be based in Sacramento. Flynn has 30-plus years of diverse experience in the mortgage industry, including processing, underwriting, closing, origination and training. Prior to joining Guild, Flynn was the operations manager with Wells Fargo and Home Services Lending where she began its Fulfillment and Operations Center in Minneapolis, and had oversight of operations centers covering business in 29 states.  
"Guild's long history and established track record along with its innovation, culture and leadership were fundamental factors in my decision to join the company," said Flynn. "Guild's reputation in the industry and in communities it serves is excellent. I am looking forward to joining such a strong team."
"We are pleased to have someone with such deep industry experience join our California team," said Guild Mortgage's California Inland Regional Manager Jeff Tarbell. "We look forward to her leadership and expertise in the area of operations as we continue to grow in the region."