Patrick Mancier Added to OpenClose's Software Development Group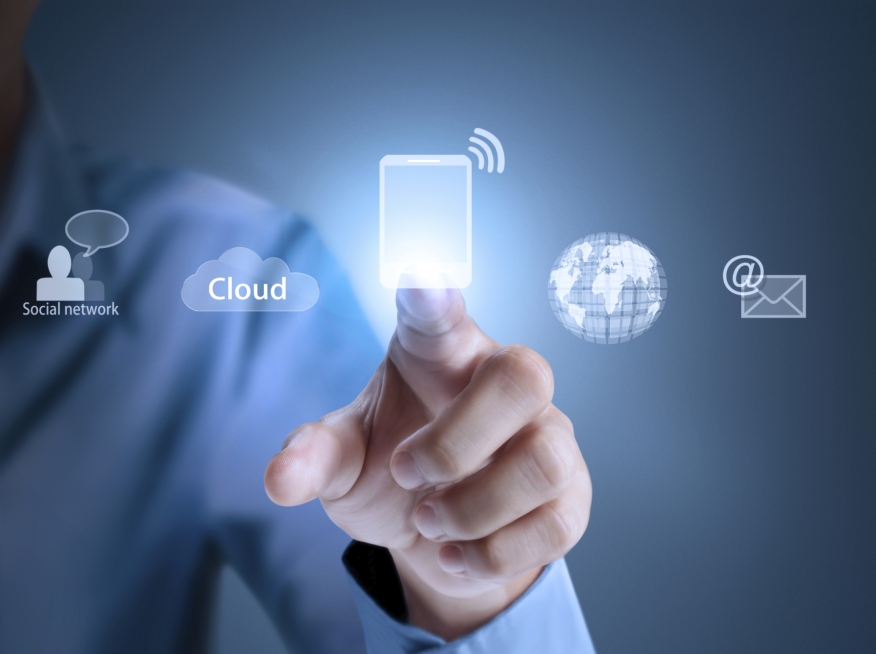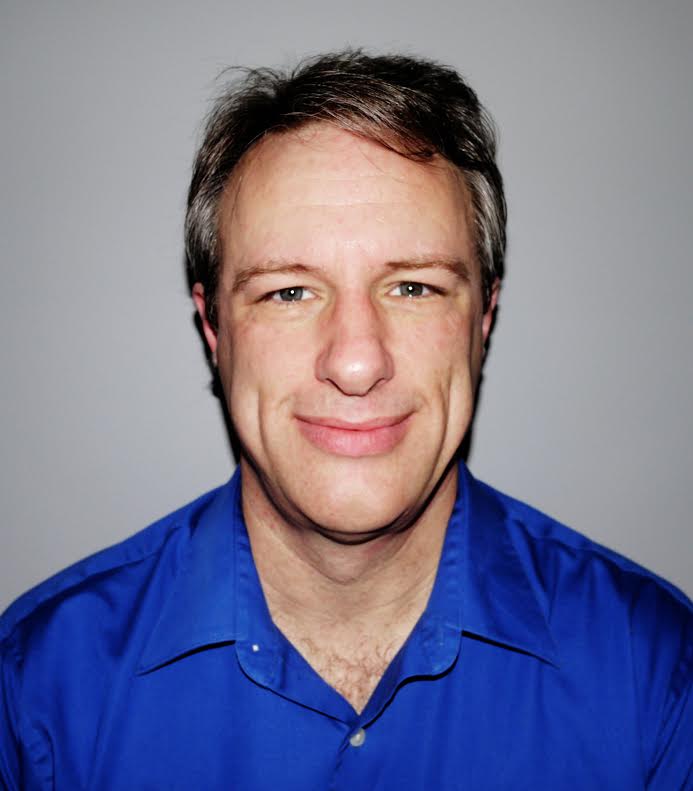 OpenClose has announced that it hired Patrick Mancier as senior software developer. Mancier is a seasoned software engineer who possess nearly 20 years of experience engineering innovative applications using the latest development techniques and programming languages. Mancier is adept at working closely with clients to understand their unique business processes and deliver highly efficient, effective, powerful mortgage technology solutions.
Prior to joining OpenClose, Mancier was a senior developer at Reverse Mortgage Solutions Inc. where he made significant contributions to the company's loan origination software (LOS), migrating to the .NET 4.0 framework, adding new features, enhancing functionality, and optimizing system performance. Before that he held software development positions working with retail based security systems, visitor management and passenger manifest tracking systems. 
"Patrick is loaded with software development experience and also has a background in mortgage technology, specifically working with an LOS," said Jason Regalbuto, CEO and CTO at OpenClose. "He will undoubtedly contribute significantly to enhancing our end-to-end LenderAssist LOS platform. We are pleased to welcome him to the OpenClose team."
OpenClose has experienced increasing growth in 2015 with the on-boarding of several marquee clients, hiring additional staff, developing new solutions, and enhancing its end-to-end, multi-channel LOS platform.