Massachusetts Foreclosures Up Nearly 60 Percent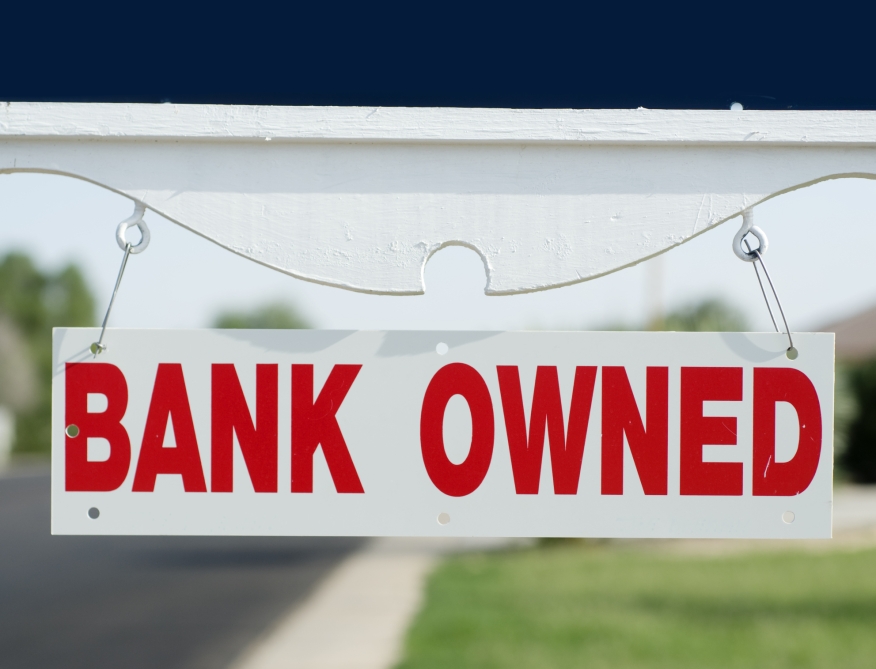 The level of foreclosures in Massachusetts skyrocketed during the first five months of 2015.
The Boston Globe, citing Warren Group data, reports that banks launched 4,430 foreclosures in Massachusetts from January through May, up nearly 60 percent from the 2,776 level in the same period in 2014. Completed foreclosures climbed 89 percent to 344, with the greatest level of activities in the cities of Brockton, Springfield and Worcester.
Jon Skarin, vice president of the Massachusetts Bankers Association, stated this sudden explosion in foreclosure activity is based on lenders being able to sort through the intricacies within 2012 state laws on property repossession, which resulted in a near moratorium on foreclosures. This new wave of foreclosures breaks a longstanding backlog that included situations where borrowers had not made a mortgage payment in two years or more. Skarin added that he did not expect to see another spike in this activity in the near future.
"Nobody wants to see foreclosures going up," he said. "Our hope is that in the next six months you'll start to see the process get a little more normal and the numbers start to return to a more stable environment."
Tim Davis, an independent housing research and policy consultant, agreed that this situation is not likely to be repeated.
"There's more predictability," he said. "Lenders now know how to cross their 't's' and dot their 'i's'. That's the reason they're cleaning up now."