Roy McGregor Joins MyAMC as VP of National Sales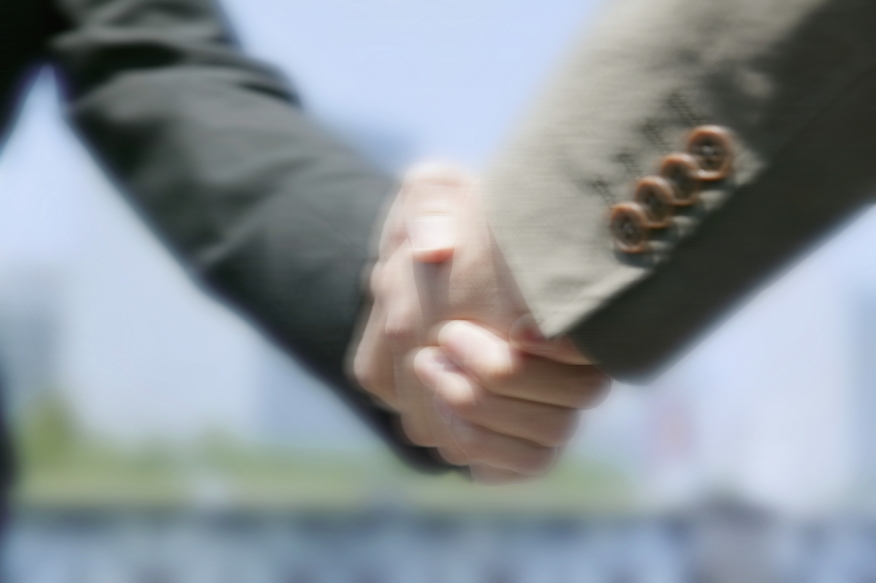 MyAMC has announced that Roy McGregor has joined the company as the vice president of national sales. A veteran sales leader with 22 years of mortgage banking experience, McGregor will be responsible for overseeing MyAMC's sales operations and broadening the company's reach in the mortgage industry.
"MyAMC's boutique-style approach to appraisal management is definitely a differentiator," McGregor said. "MyAMC's spirit is to truly become a valued partner in the mortgage process—not just a stop along the way. It sounds simple, but it makes the biggest impact, and the biggest difference in our business."
McGregor brings to MyAMC a broad range of experience in all aspects of the home loan process, from owning a successful mortgage brokerage to serving as a national executive of a title company.
"Roy will be an incredible asset to the leadership team here," Mills Landon, managing director of MyAMC said, "He thoroughly understands the needs of our partners and can help us manage to the expectations of the nation's best mortgage companies."