Stonegate Mortgage Expands Its Stonegate Direct Operations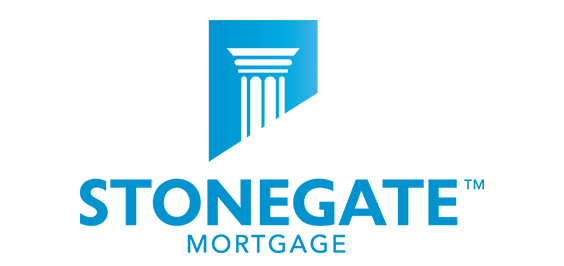 Stonegate Mortgage Corporation has announced the expansion of its Stonegate Direct operations in its Scottsdale, Ariz. offices. This expansion will result in the addition of employees to the Stonegate Direct team, creating nearly 50 jobs in the Scottsdale area. As the Scottsdale operations grow, Stonegate Direct is adding mortgage advisors as well as operations and office support professionals to the team, further enhancing its consumer-direct mission. These expansion efforts reflect the new technologies and innovative, consumer-focused processes being introduced to the mortgage space. The progressive nature of the industry is a direct result of customers' changing priorities.
"While convenience is top of mind for millennial customers, efficiency and accuracy are also key priorities," said Tim Elkins, executive vice president and leader of the Stonegate Direct Division. "Combining these values to offer a supreme mortgage product places Stonegate Mortgage at the forefront of the future of the mortgage space."
Stonegate Direct is a division of Stonegate Mortgage that streamlines the mortgage process by providing direct-to-consumer offerings, including access to mortgage advisors, products and services 24/7 across the country. The Division enhances and simplifies the customer experience and home loan application process for qualified customers by providing consumer-direct, quick, secure online access for consumers looking to refinance their homes. The consumer focus caters to priorities of millennial customers, a market that has become increasingly present in the residential mortgage space. Stonegate Direct's services and enhanced customer experience are made possible by a call center that provides service and capabilities to customers across the country.
"This is an exciting time as Stonegate Mortgage and Stonegate Direct are expanding by way of both location and workforce," said Elkins. "While we continue to grow our national presence, we also have the opportunity to accommodate millennial customers while creating jobs across the country."