Genworth Study Finds Lack of Confidence in Today's Homebuyers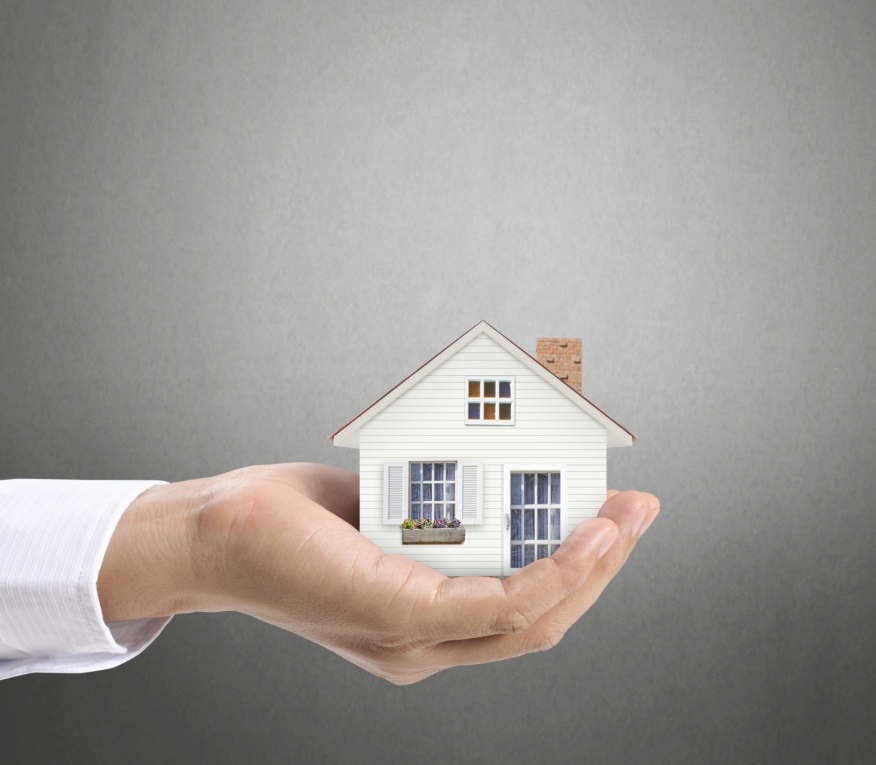 Genworth Mortgage Insurance, a unit of Genworth Financial Inc., recently presented research showing that a majority of lending executives surveyed believe many eligible borrowers do not feel they can realistically purchase a home. The findings stem from a poll of 113 lending executives conducted at this year's MBA Secondary Conference where this point of view was voiced by 66 percent of respondents. 
"Everything that private mortgage insurance stands for is about helping more borrowers become homeowners," said Rohit Gupta, president and CEO of Genworth Mortgage Insurance. "Many qualified borrowers are uncertain about their own eligibility so it's critical for our industry to be proactive about encouraging homebuyer education as a tool to help borrowers fully understand how the home buying process will work for them."
Below are other key survey findings and, where statistically significant, the findings are broken out to compare broader industry perspectives to those of senior lending executives (CEO, president, managing director, senior vice president and executive vice president), who accounted for 42 percent of the total sample size.   
►Sixty-five percent of respondents believe it will take between one to three years for the Federal Housing Administration (FHA) to meet its required capital levels following its January 2015 premium reduction.
►Additionally, 88 percent of respondents do not foresee a major impact to FHA indemnification levels as a result of the premium reductions, believing they will either remain flat or increase by one to five percent over the next 12 months.   
►Whereas 53 percent of senior executive respondents believe their business will be impacted by the Private Mortgage Insurance Eligibility Requirements (PMIERS), only 38 percent of non-senior executives expressed the same concern. 
►Senior executives also showed more concern (44 percent) than the rest of the industry (37 percent) about the anticipated revisions to the PMIERs by the government-sponsored enterprises (GSEs) with regard to Lender Paid Mortgage Insurance (LPMI) premium plans.
"Our new Homebuyer Education Web site provides loan officers with a great, no-fee resource for helping borrowers with the home loan process whether mortgage insurance is needed or not," said John Clifford, senior vice president of Commercial Operations at Genworth. "The more we can do to encourage them and their borrowers to prioritize homebuyer education, the easier it will be to achieve the goal of successful homeownership."