Guild Mortgage Taps Jordan Flowers to Run Its Kirkland, Wash. Branch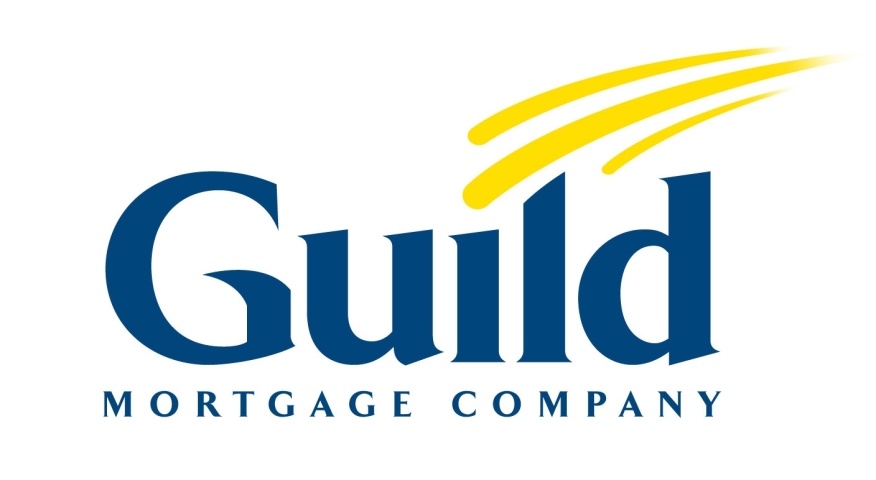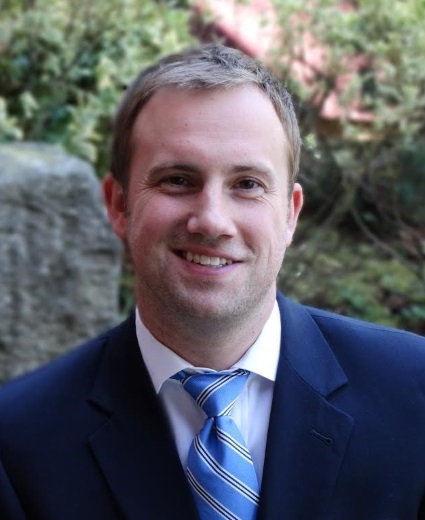 Guild Mortgage has named Jordan Flowers as branch manger for its Kirkland, Wash. branch. A 10-year veteran of the mortgage industry, Flowers has strong experience in both wholesale and retail lending. Prior to Guild, he was branch manager for American Pacific Mortgage in Kirkland and previously served as the sales manager at imortgage.
Flowers, a Washington State University graduate, was born and raised in Redmond, Wash., and has a history as a top originator of home loans. Flowers has been active in the mortgage banking industry and is in line to be the programs committee chair with the Washington Mortgage Bankers Association (WMBA) through 2016. 
"Guild Mortgage has an array of products and services that is unmatched in the industry," said Flowers. "Guild also has a community focus, which is the culture we want to have flourish in our branch. Giving back to the community through charitable causes is very important to me and my colleagues."