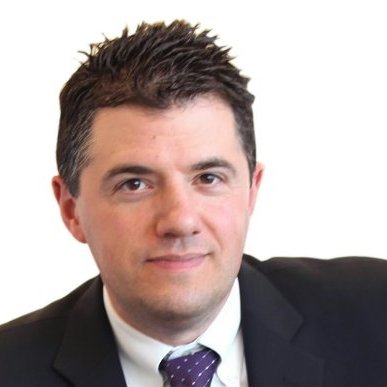 Steve Antonakes has reportedly announced his intention to resign as Deputy Director of the Consumer Financial Protection Bureau (CFPB), a position he has held since September 2013.
The CFPB, as of this writing, has not made any official announcement of Antonakes' planned departure. However, several media sources have published an internal memo from Antonakes to the CFPB staff that details his desire to leave Washington and spend more time with his family in Massachusetts.
"Having commuted from Boston for nearly five years, I have logged hundreds of thousands of miles and missed entirely too many class plays, teacher conference meetings and little league games," said Antonakes in his memo. "Accordingly, I have decided to return home to Massachusetts and pursue opportunities that will ensure that I am home for dinner with my wife and family and can assist my five children with their homework."
In the course of his career, Antonakes served as the Massachusetts Commissioner of Banks from December 2003 to November 2010. He later served as the vice chairman of the Conference of State Bank Supervisors (CSBS) and as a founding member of the governing board of the Nationwide Mortgage Licensing System (NMLS).