Obama Nominates Michigan Professor to Fed Board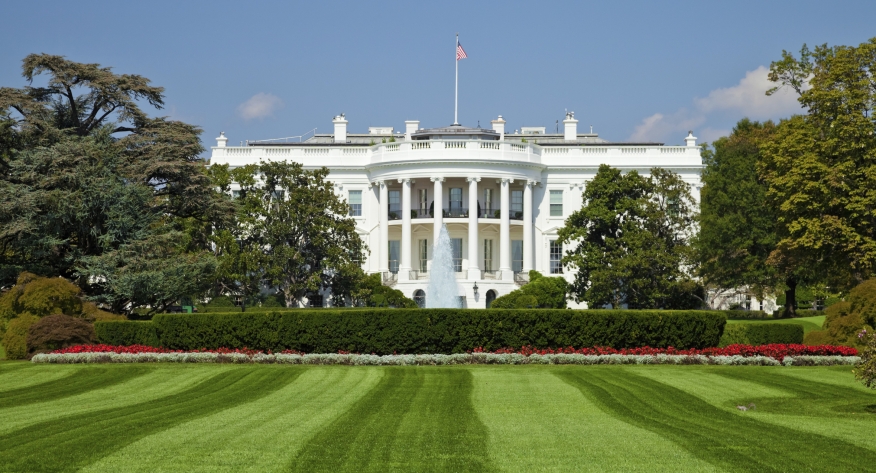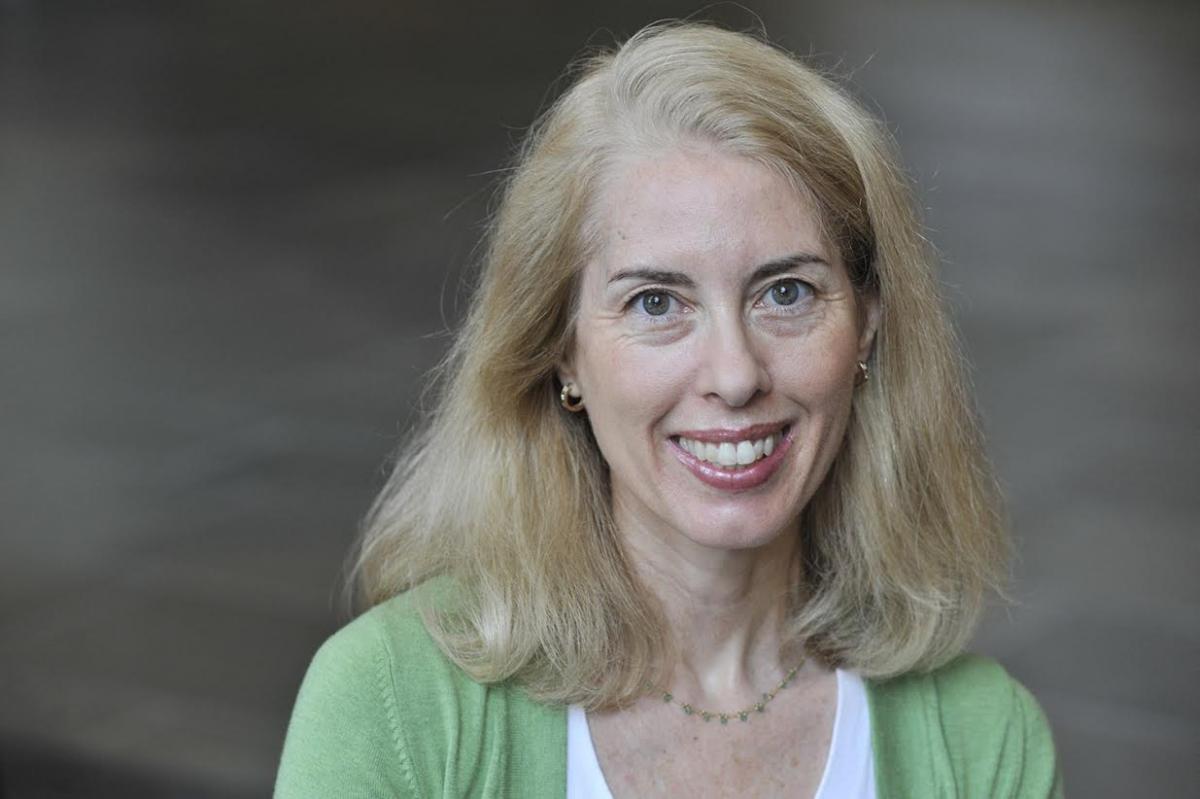 President Obama has announced that he will nominate Dr. Kathryn Dominguez, a professor of public policy and economics at the University of Michigan and a research associate at the National Bureau of Economic Research, to fill a vacancy on the Federal Reserve System's Board of Governors.
Dominguez, who is scheduled to begin as associate dean for academic affairs at the University's Gerald R. Ford School of Public Policy this fall, previously served as a research consultant for the Federal Reserve System, International Monetary Fund, World Bank and Bank for International Settlements. She is the co-author of the book Exchange Rate Efficiency and the Behavior of International Asset Markets and Does Foreign Exchange Intervention Work? and has also taught at Harvard's Kennedy School of Government and the London School of Economics.
"Dr. Dominguez has the proven experience, judgment, and deep knowledge of the financial system, monetary policy, and international capital markets to serve at the Federal Reserve during this important time for our economy," said the president in a statement released by the White House."She brings decades of leadership and expertise from various roles, particularly from her years as a leading economist and academic. I am grateful she has chosen to take on this important role, and I look forward to working with her."
The Fed's Board of Governors consists of seven members, with two seats currently vacant. In January, the president nominated Allan Landon, a former CEO at the Bank of Hawaii, to fill the other vacancy. The board, which is chaired by Janet Yellen, has not had full representation since August 2013.