Missy Palitzsch Joins GSF Mortgage as St. Louis Branch Manager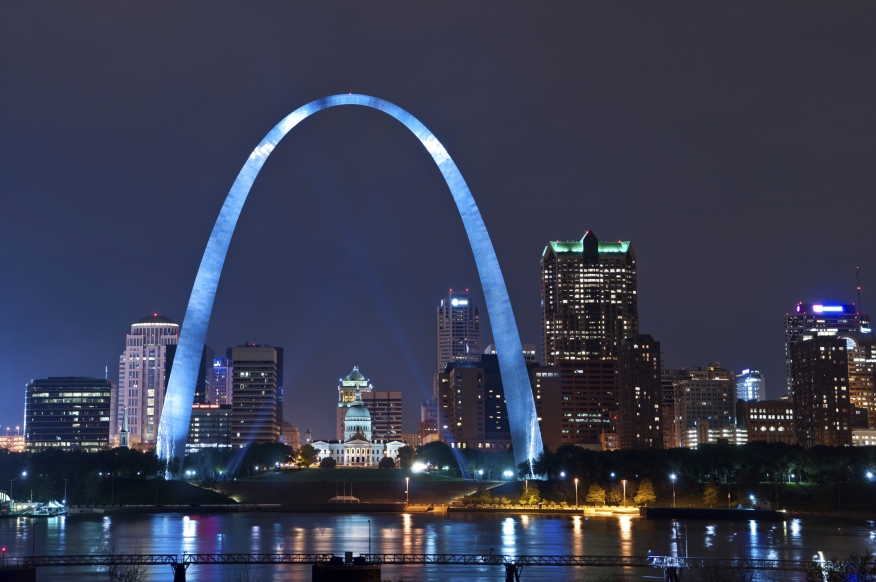 GSF Mortgage has added Missy Palitzsch as marketing manager in the company's St. Louis branch. Palitzsch joins GSF with 14 years of industry experience and has previously held a real estate license. She has experience as a regional marketing manager where she managed several teams, created business plans and developed and taught title classes. Palitzsch is involved with numerous organizations, including St. Charles County Association of Realtors (SCCAR), St. Louis Association of Realtors (SLAR), St. Louis MBA, Greater St. Charles County Chamber of Commerce and Rotary Club of St. Charles.
"I believe in being involved in the communities where we are doing business. Our job is to support and lead our industry though education and participation in the real estate and mortgage industry," said Palitzsch.
"We are pleased to have Missy onboard with GSF Mortgage. It's an exciting time for the St. Louis housing market and Missy's in-depth understanding of our industry is outstanding. Her connections throughout the metro area are extensive and well-earned and we look forward to her long-term success with GSF," said GSF Director of Marketing Leah Marsh.