MBA Objects to G-Fee Hike in Transportation Bill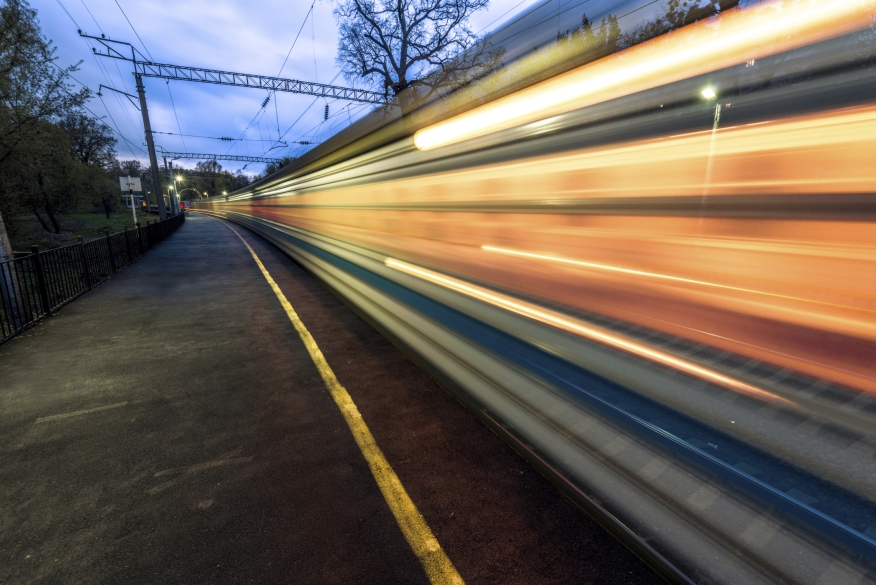 The Mortgage Bankers Association (MBA) is raising a strong objection to a section of the transportation funding bill in the U.S. Senate that would use increased credit guaranty fees (G-fees) charged by the government-sponsored enterprises (GSEs) as a tool to finance federal transportation projects. The bill also extends the G-fees to 2025, four years after their original expiration date.
"Senators need to vote 'no' on cloture on the motion to proceed to this bill and go back to the drawing board on the pay-fors," said David H. Stevens, president and CEO of the MBA. "Taxing homebuyers, which is the practical effect of increasing guarantee fees, to pay for unrelated government spending like this, is simply bad policy. It's bad for borrowers, it's bad for the housing market and it's bad for the economy, just as all three are finally showing signs of recovering from the 2008 meltdown. That is why we are asking all senators to vote against this bill until they can find a more appropriate funding mechanism."
The Mortgage Action Alliance, the MBA's grassroots advocacy arm, issued a Call to Action to its membership to lobby the Senate against this provision of the bill, which runs more than 1,000 pages. An attempt by Senate Majority Leader Mitch McConnell (R-KY) to bring the bill to a procedural vote was stymied yesterday by Democrats that claimed they did not have time to read the entire legislation. McConnell has stated that he wanted to get the bill passed prior to the Senate's August recess.