Report Forecasts Strong Growth in Green Building Materials Market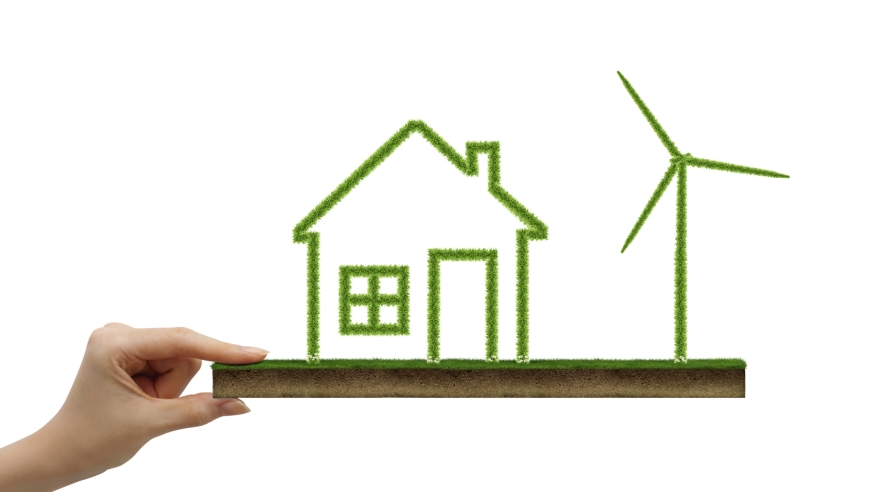 The proliferation of green real estate, both residential and commercial, is expected to grow in the coming years. According to a new report by Wellesley, Mass.-based BCC Research, the U.S. market for green building materials reached nearly $43.8 billion in 2014 and is forecast to grow at a compound annual growth rate of 9.5 percent to nearly $69 billion by 2019, according to a new report from BCC Research.
"The market for the green building industry should continue to experience above-average growth rates over the forecast period through 2019 due to increased demand for sustainable building products and the national push toward and adoption of green building practices," the report stated.
As of last year, more than 4.3 million people live and work in LEED-certified buildings, according to data from the U.S. Green Building Council (USGBC). The BCC report found the green building sector to be among the growth areas in the economy.
"According to the USGBC, more than 500 U.S. companies, including a number of Fortune 500 companies, are involved in the production of green building materials and the design and construction of green buildings," the report stated. "This number is likely to grow rapidly as more building owners and investors become aware of the potential of green building … These trends provide an opportunity for both existing players and new entrants into the green building materials market."