Another Result of Dodd-Frank: Bloodshed in the Congo?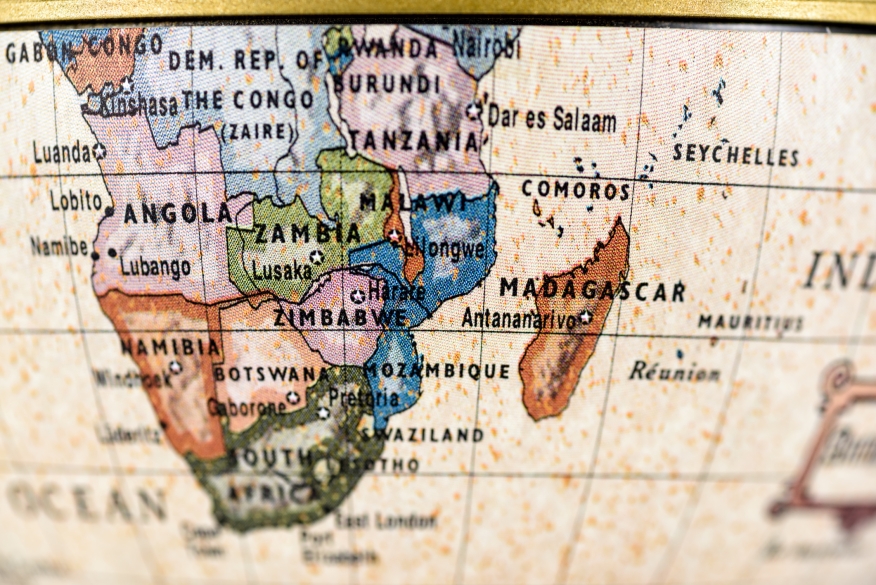 While most people look at the fifth anniversary of the passing of the Dodd-Frank Act in terms of its impact on the U.S. financial services industry and the housing market, a new paper has concluded that this legislation had a deleterious impact in the Democratic Republic of the Congo.
The research paper, titled "Resource Cursed or Policy Cursed? U.S. Regulation of Conflict Minerals and the Rise of Violence in the Congo," highlights the little-known (at least to mortgage professionals) section of the Dodd-Frank Act dealing with "conflict minerals" from war-torn sections of Africa. Due to Dodd-Frank's restrictions, the report stated, violence in the Congo increased by 143 percent and looting by 291 percent because the legislation created an effective embargo on the processing and exporting of tin, tungsten and tantalum from this section of Africa and in any foreign investment.
"Using geo-referenced data, we find the legislation increased looting of civilians, and shifted militia battles towards unregulated gold mining territories," the report stated. "These findings are a cautionary tale about the possible unintended consequences of boycotting natural resources from war-torn regions, and the use of international resource governance interventions."
The report was authored by Dominic Parker, an assistant professor at the University of Wisconsin, and Bryan Vadheim, a graduate student of the London School of Economics.