PHH Challenges CFPB Authority in Court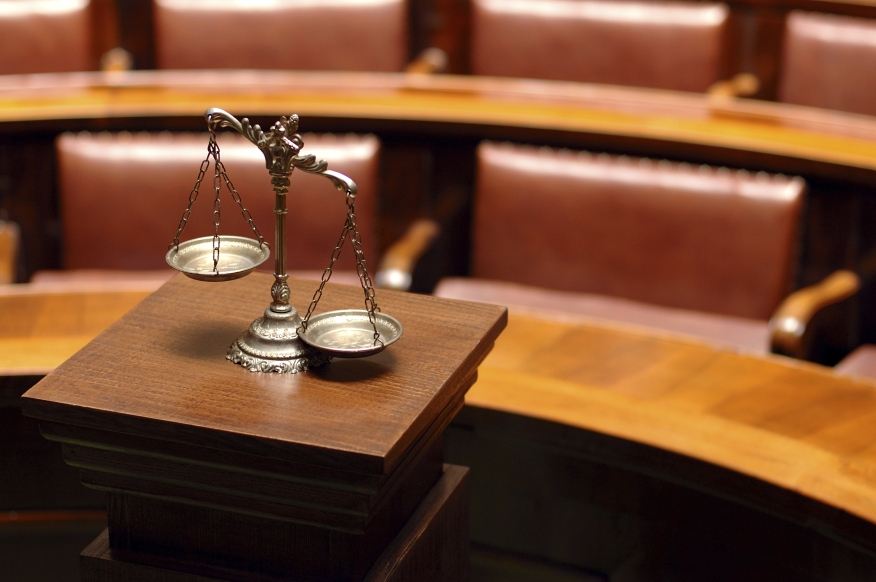 In a rare case of a mortgage industry company using the courts to fight back against the Consumer Financial Protection Bureau (CFPB), PHH Corp. has successfully convinced the District of Columbia U.S. Circuit Court of Appeals to stay the CFPB's final decision on a $109 million fine over alleged kickbacks.
According to a Reuters report, the three-judge panel granted PHH's motion after determining the company "satisfied the stringent requirements for a stay pending appeal." PHH argued that the CFPB is in violation of the federal separation-of-powers doctrine because its director, Richard Cordray, has the final word on accepting or denying appeals of the Agency's enforcement rulings.
"The director is not answerable to the President (he is removable only for cause) or Congress (he has sole power to fund his agency from the Federal Reserve System's operating expenses)," said PHH in its stay petition. "Never before has so much authority been consolidated in the hands of one individual shielded from the President's control and Congress's power of the purse."
In responding to PHH's challenge, the CFPB noted that a pair of companies attempted similar challenges in court–Morgan Drexen last year and ITT Educational Services earlier this year–but the courts ruled in the agency's favor.