Former Mortgage Company Owner Guilty of Defrauding National City Bank of $12 Million-Plus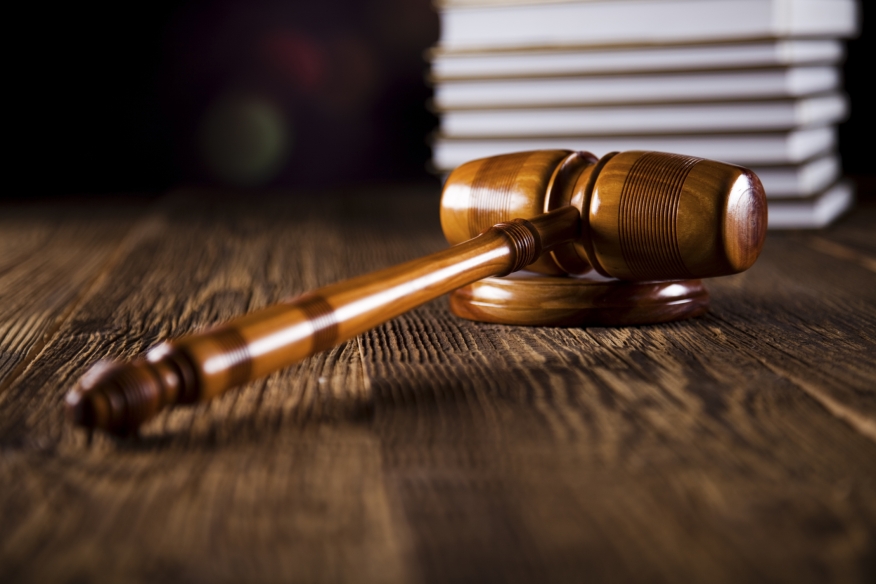 The former owner of an Orange County, Calif. mortgage lending company pled guilty to bank fraud in U.S. District Court for devising a scheme to defraud National City Bank of $12,744,678 of money under its control, by submitting fraudulent funding requests for non-existent mortgage loans, announced U.S. Attorney John E. Kuhn Jr.
In 2007 and 2008, Brady Bunte owned and operated Trust One Mortgage, a mortgage lender located in Orange County, Calif. Trust One Mortgage funded mortgages by maintaining a warehouse line of credit with various banks, including National City Bank. National City Bank was a federally-insured financial institution. Its warehouse lending offices were located in Louisville, Ky. As a warehouse lender, National City Bank provided revolving, short-term loans, known as warehouse lines of credit, to mortgage lenders.
In 2007 and 2008, Trust One Mortgage maintained a revolving warehouse line of credit with National City Bank to fund mortgages. In order to obtain funding from National City Bank for a particular mortgage, Trust One Mortgage submitted a funding request to National City Bank's warehouse lending offices in Louisville, Ky. Once National City Bank received the funding request via fax or electronic request, it transferred the funds to the account specified by Trust One Mortgage in the funding request. National City Bank required Trust One Mortgage to pay off each specific loan within a set number of days. As part of its business, Trust One Mortgage sold or attempted to sell the individual mortgages to third-party investors.
From March 2007 through November 2008, Bunte caused Trust One to submit fraudulent funding requests on its warehouse line of credit to National City Bank. The fraudulent funding request caused National City Bank to incur a loss of $12,744,678.16.