Fannie Mae Generates $4.6B in Q2 Net Income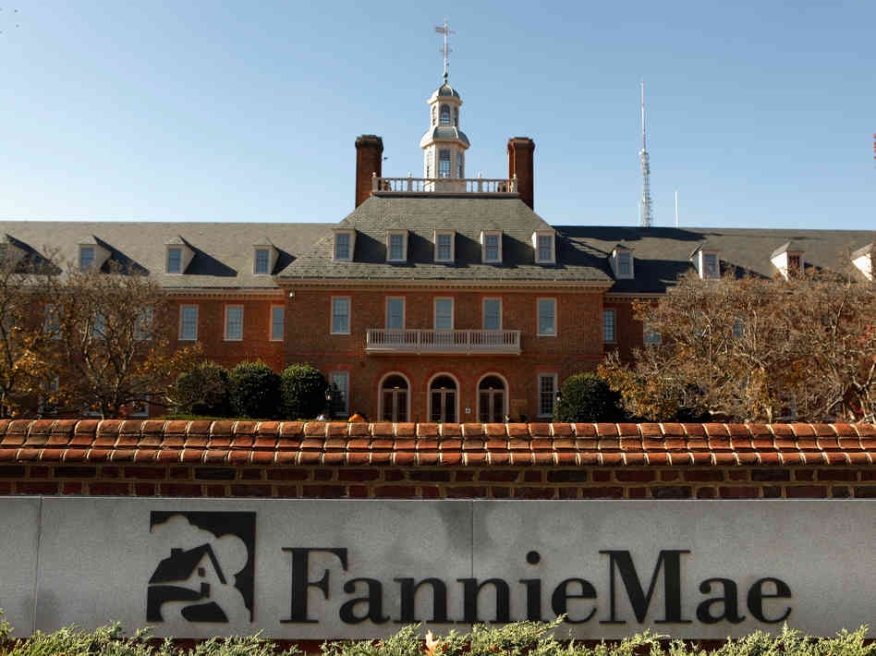 Fannie Mae reported net income of $4.6 billion for the second quarter and comprehensive income of $4.4 billion, a substantial increase from the $1.9 billion in net income and $1.8 billion of comprehensive income during the first quarter. The government-sponsored enterprise also reported a positive net worth of $6.2 billion as of June 30, which resulted in a dividend obligation to Treasury of $4.4 billion.
"We reported another strong quarter of financial performance with solid revenues and an impressive book of business that only continues to improve," said Timothy J. Mayopoulos, Fannie Mae's president and CEO. "We have reduced the risk of our business and have made great strides in transferring credit risk to private capital to better protect taxpayers."
However, Fannie Mae's quarterly report added that while it expected to generate annual profits "for the foreseeable future," it warned that this year's earnings and those for future years "will be substantially lower … due primarily to the company's expectation of substantially lower income from resolution agreements, continued declines in net interest income from its retained mortgage portfolio assets, and lower credit-related income or a shift to credit-related expense."
Fannie Mae's profitable second quarter mirrored news from earlier this week that Freddie Mac enjoyed a $4.2 billion net income for the second quarter, up from $524 million for the first quarter of 2015, as well as comprehensive income of $3.9 billion for the second quarter, up sharply from $746 million for the first quarter.