HUD Fines Two Texas-Based Lenders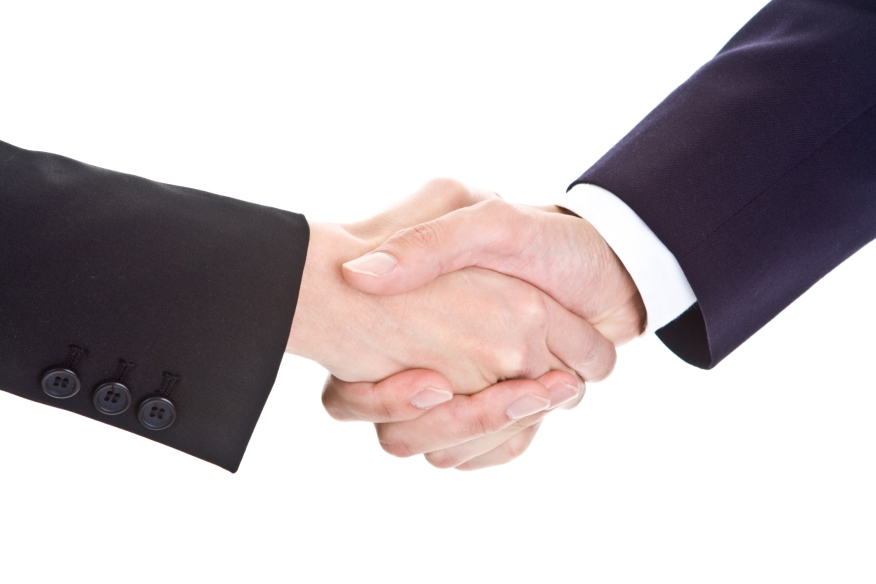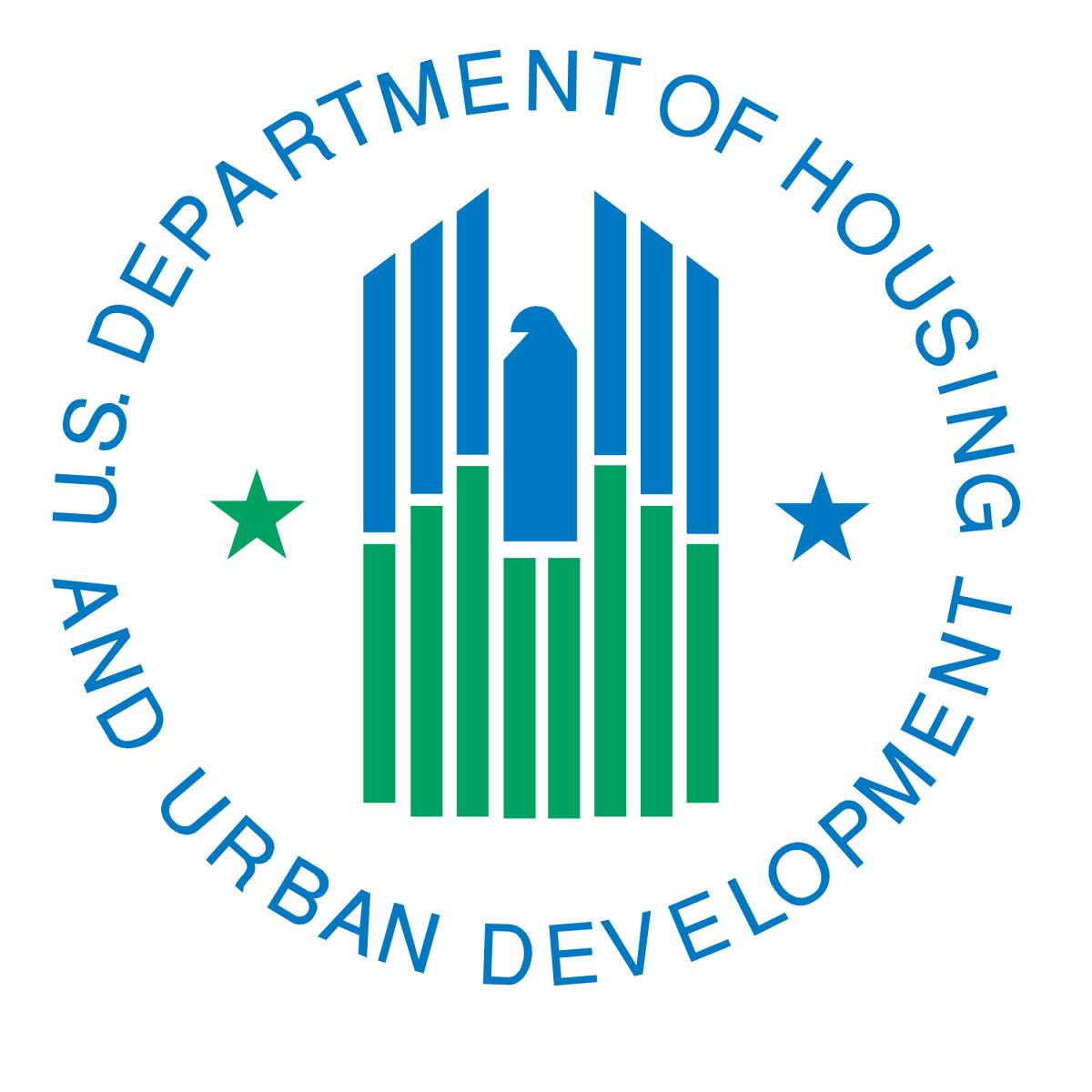 The U.S. Department of Housing & Urban Development's Mortgagee Review Board (MRB) has announced settlement agreements with two Texas mortgage lenders following allegations they engaged in a scheme to charge bogus fees to consumers, which improperly inflated mortgages for borrowers purchasing newly constructed manufactured housing. Among 11 alleged violations of Federal Housing Administration (FHA) rules, the MRB claimed American Home Free Mortgage LLC (AHFM) of Prosper, Texas, artificially increased mortgage costs by an average of $12,000 per loan through illegitimate fees paid to a company owned and operated by its sales manager. In addition, HUD alleged that there were multiple quality control and annual certification violations.
As part of the agreement, AHFM agreed to pay a civil money penalty in the amount of $169,419 and agreed to the permanent withdraw of its FHA approval. AHFM did not admit fault or liability with respect to HUD's allegations.
"FHA-approved lenders are obliged to apply our underwriting standards, not only to protect our insurance fund, but to make certain families can sustain their mortgages," said Helen Kanovsky, HUD's General Counsel. "Lenders who engage in business practices that do not conform to generally accepted standards or who act irresponsibly will not be tolerated."
In June 2014, the Mortgagee Review Board heard a similar case against R.H. Lending Inc., (RHL) of Colleyville, Texas. The Board considered multiple underwriting violations by RHL of manufactured home loans. RHL agreed to pay civil money penalties in the amount of $300,000 and to the permanent withdrawal of its FHA approval. In this case, HUD alleged that the lender had taken part in a scheme to disguise fees charged to borrowers as legitimate construction fees, but for which no work was performed, thus creating an inflated mortgage for the borrowers and increasing FHA's exposure to loss. RHL did not admit fault or liability. In addition, HUD debarred two of the principal actors in the RHL scheme from doing business with the federal government for a period of seven years. 
The Mortgagee Review Board considers evidence brought against FHA-approved lenders for violations of the agency's program requirements. For serious violations, the Board can withdraw a lender's FHA approval so that the lender cannot participate in FHA programs. In less serious cases, the Board enters into settlement agreements with lenders to bring them into compliance. The Board can also impose civil money penalties, enter into settlements with administrative payments, place lenders on probation, suspend their FHA approval, or issue letters of reprimand.