Warren Questions If Messaging Service Will Circumvent Compliance Oversight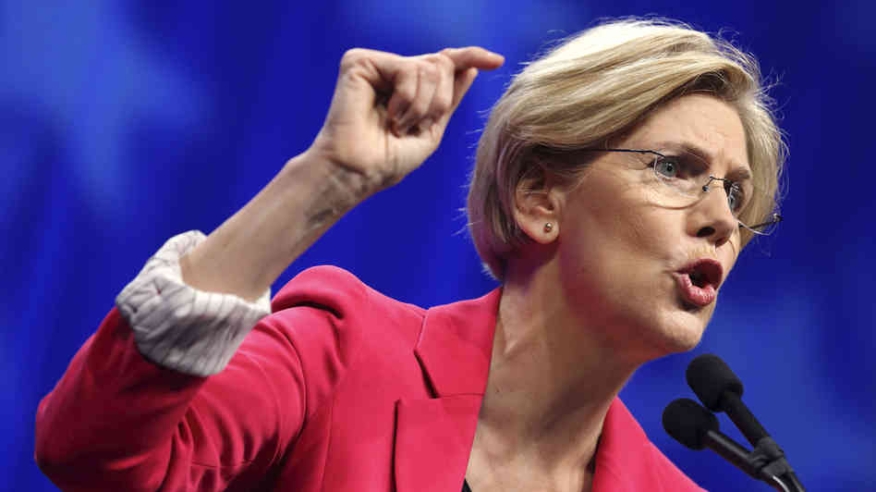 Sen. Elizabeth Warren (D-MA) is raising concerns that Wall Street's biggest banks might use the new Symphony messaging service as a means of circumventing federal regulatory compliance requirements.
In a letter to regulatory agencies including the Consumer Financial Protection Bureau (CFPB) and the Federal Deposit Insurance Corporation (FDIC), Warren cited materials from the Web site of Symphony Communications Services, the creator of the messaging technology, which "appears to put companies on notice—with a wink and a nod—that they can use Symphony to reduce compliance and enforcement concerns." She also asked the regulators to respond to her query by Septe. 6 with input on whether Symphony will allow financial institutions to evade regulatory oversight, to the point of permanently deleting data that has not been seen by oversight authorities.
The Financial Times reported on Warren's inquiry. As of this writing, Warren's office has not issued a copy of her letter to the regulators.
Symphony, which was launched earlier this month, has received $70 million in backing by Bank of America Merrill Lynch, Bank of New York Mellon, BlackRock, Citadel, Citigroup, Credit Suisse, Deutsche Bank, Goldman Sachs, HSBC, Jefferies, JPMorgan, Maverick Capital, Morgan Stanley and Wells Fargo. Warren's query was not publicly acknowledged by any of these firms, nor was comment offered by San Francisco-based Symphony Communications Services.